MESSAGE FROM President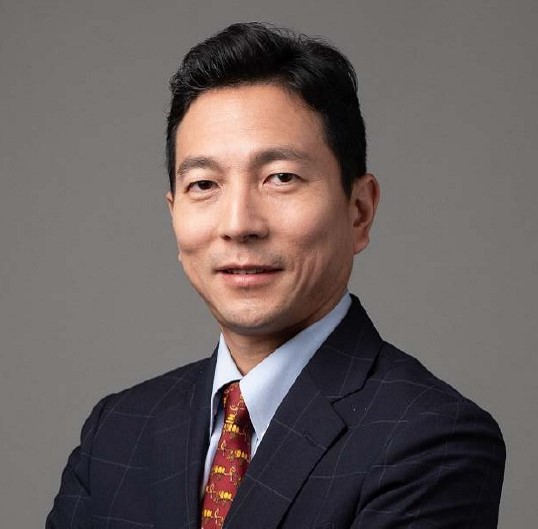 President Mr. Hiroshi MASAKI
The Hongkong Japanese Club is a non-profit private membership club. It aims to contribute to the welfare of the residents and communities in Hong Kong. We aim to foster friendship between Hong Kong and Japan.
The Clubhouse manages Japanese restaurant, running Tatami room, Sushi counter, Teppanyaki corner and Meeting rooms, Library of Japanese books. It also operates various kinds of Japanese cultural activities and courses.
I sincerely wish for each and every member to enjoy facilities at our club and have a relaxing time here.
*5F Restaurants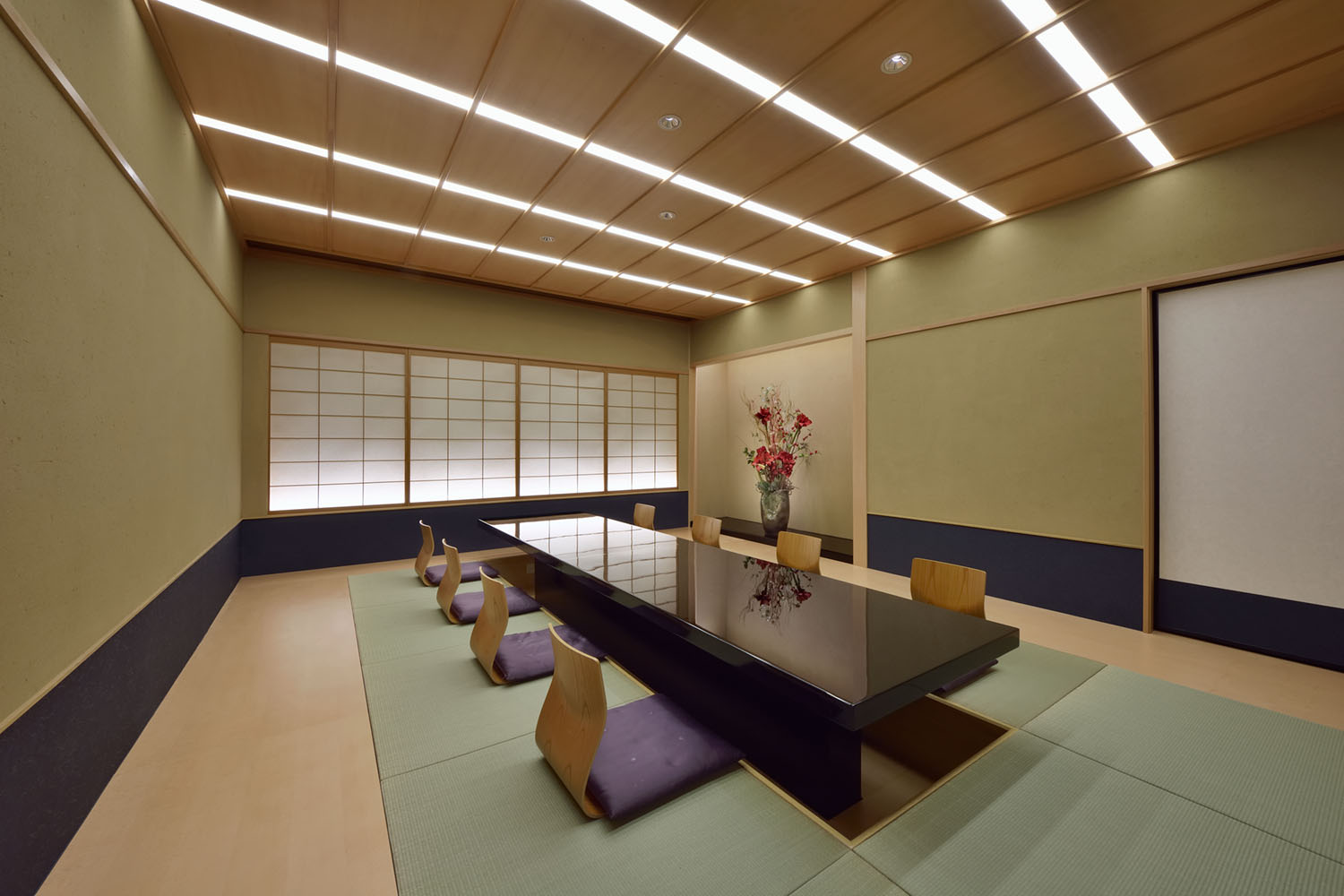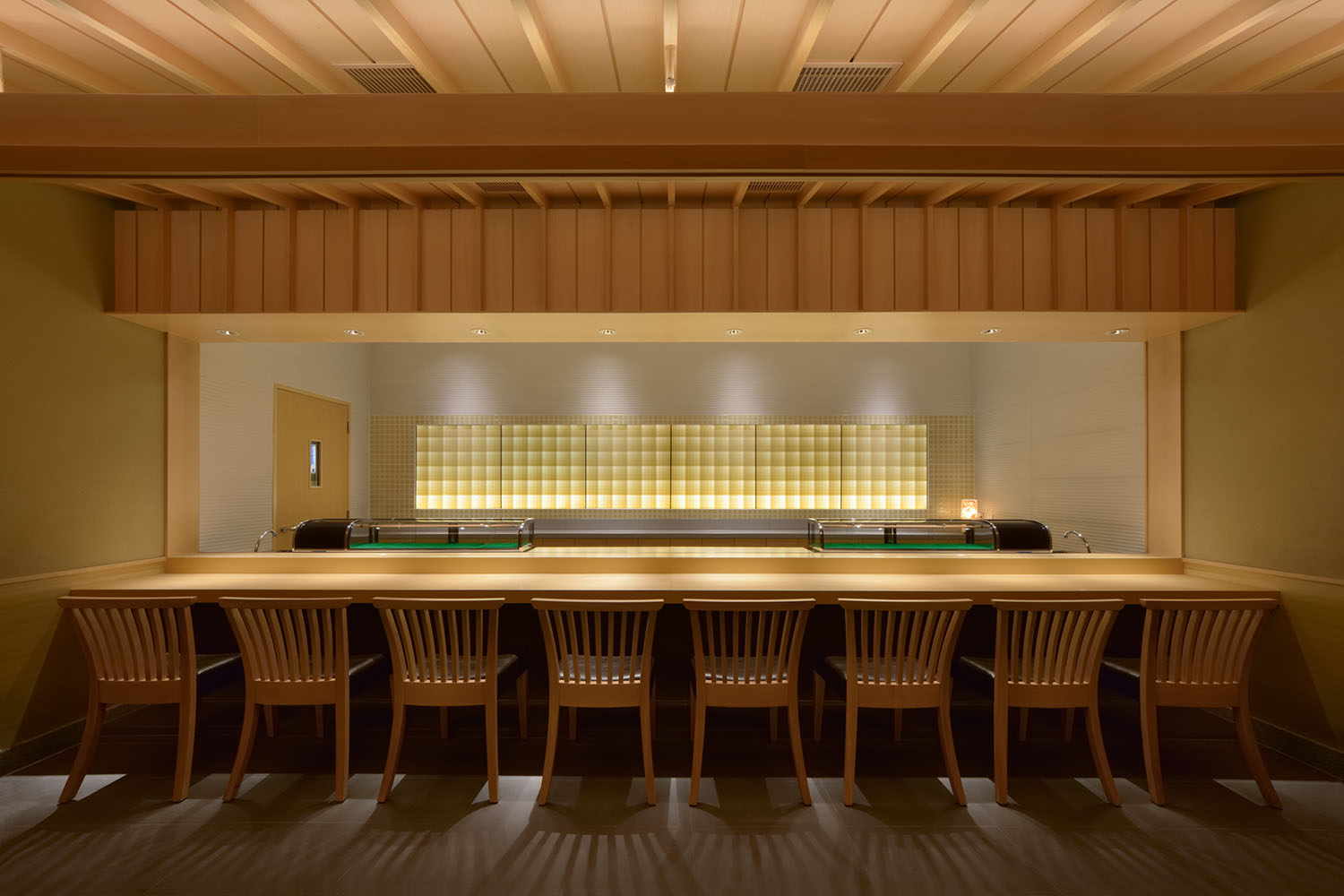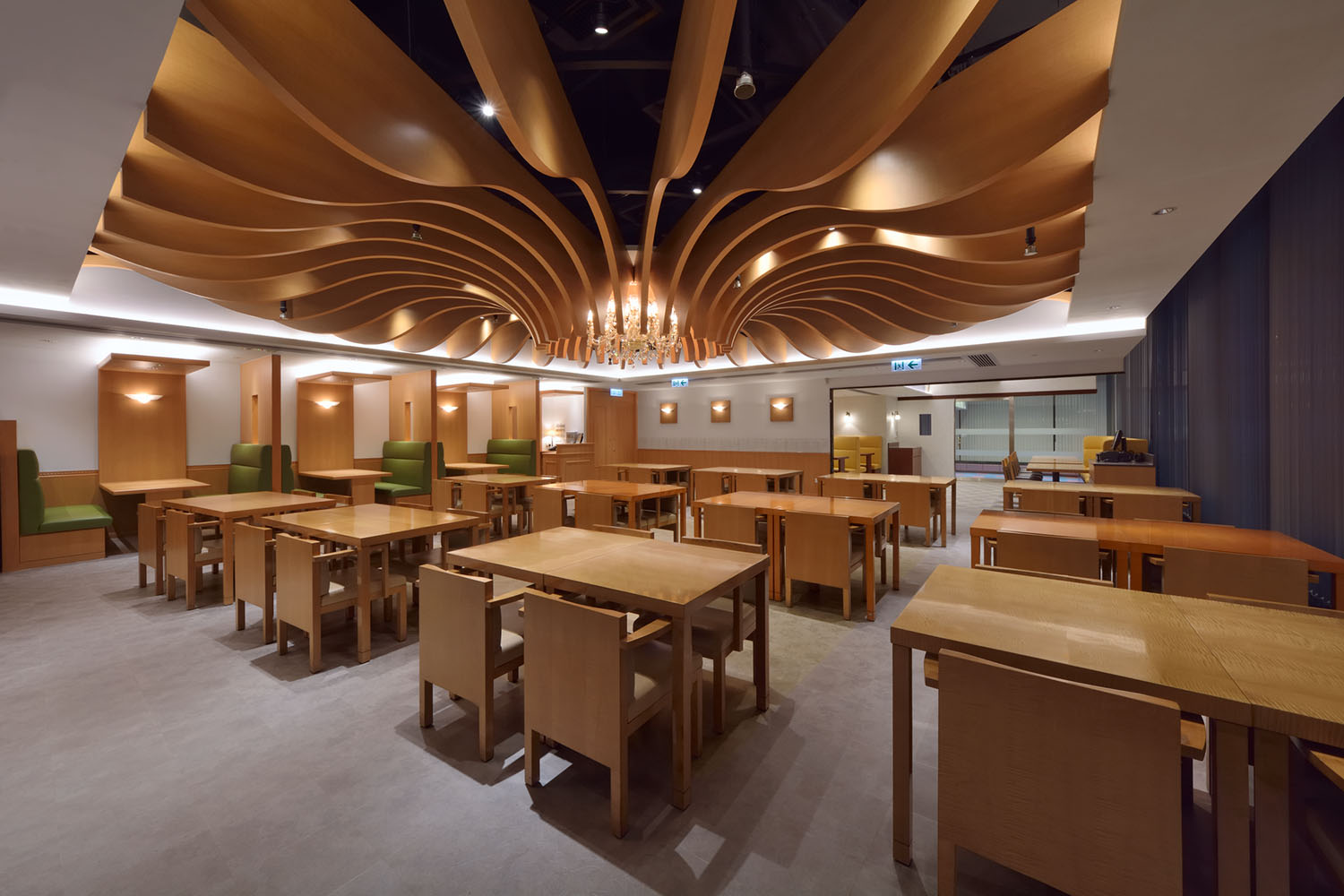 *9F Clubhouse