Restaurant

Please click the button below to view our menu

✿June Kaiseki ✿June Monthly Special
✿SAKURA Lunch ✿SAKURA Dinner ✿Teppanyaki
~SUSHI BAR~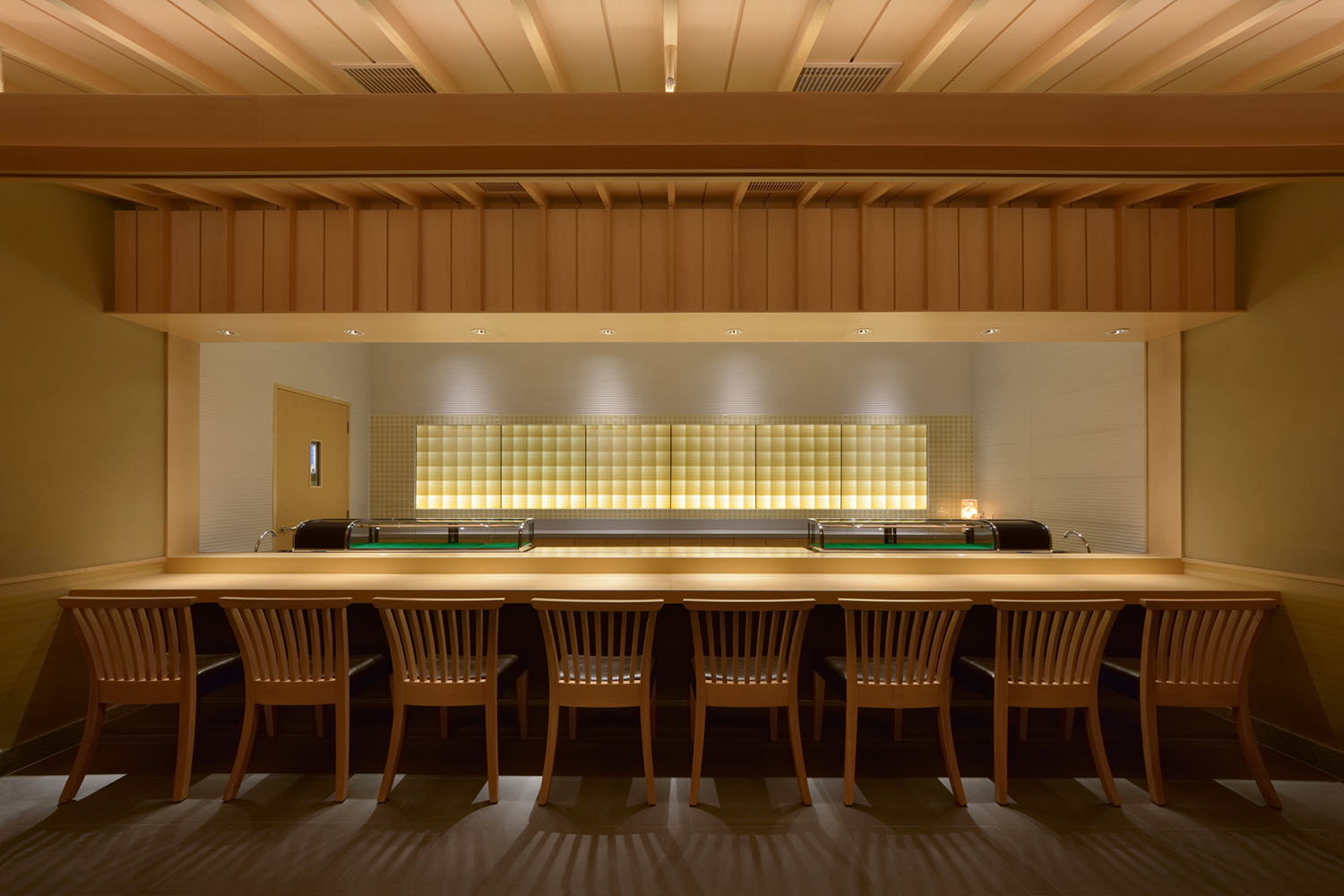 Sushi bar set up 8 pieces comfortable chairs members & guests could face to Sushi chefs. "Itacho Omakase" and monthly special menu available for you to enjoy seasonal freshness of Japanese seafood.
~PRIVATE TABLES ~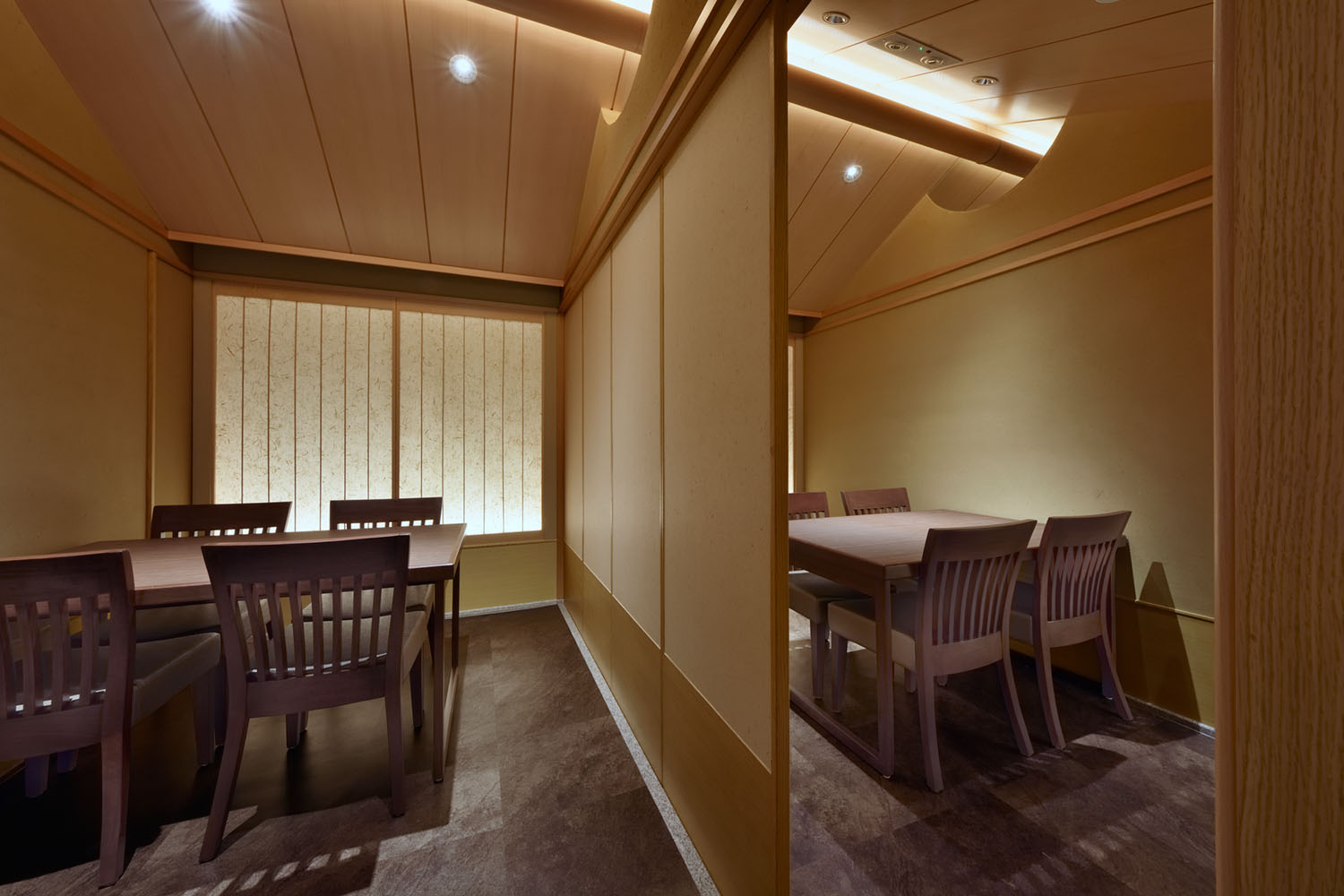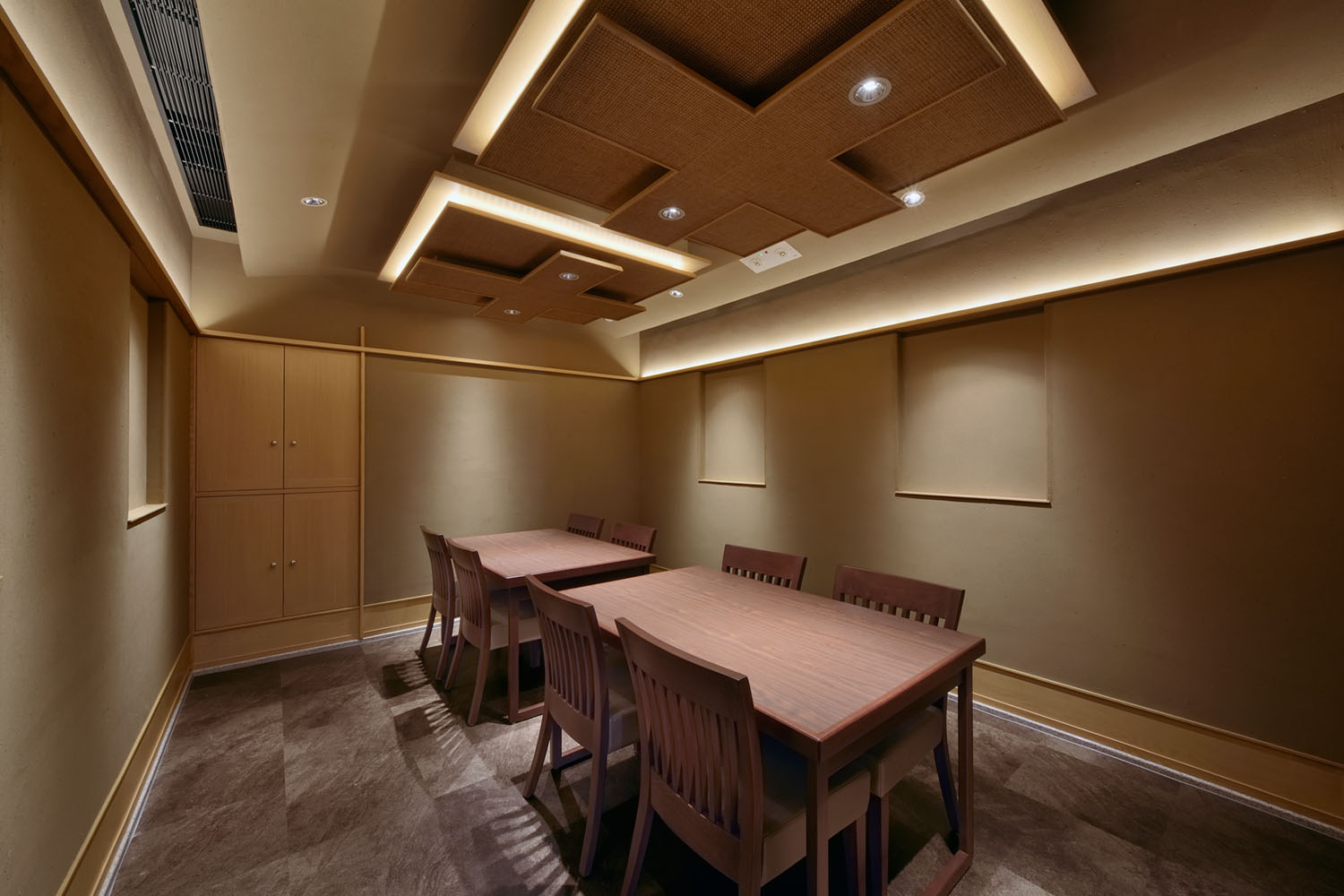 Two Semi-private tables, divided by Japanese Shouji wall creates cozy and relaxing atmosphere. Sakura Japanese Room placed tatami and "Hori-Kotatsu", Japanese style low table with a recessed floor. Click for detail
~TEPPANYAKI CORNER~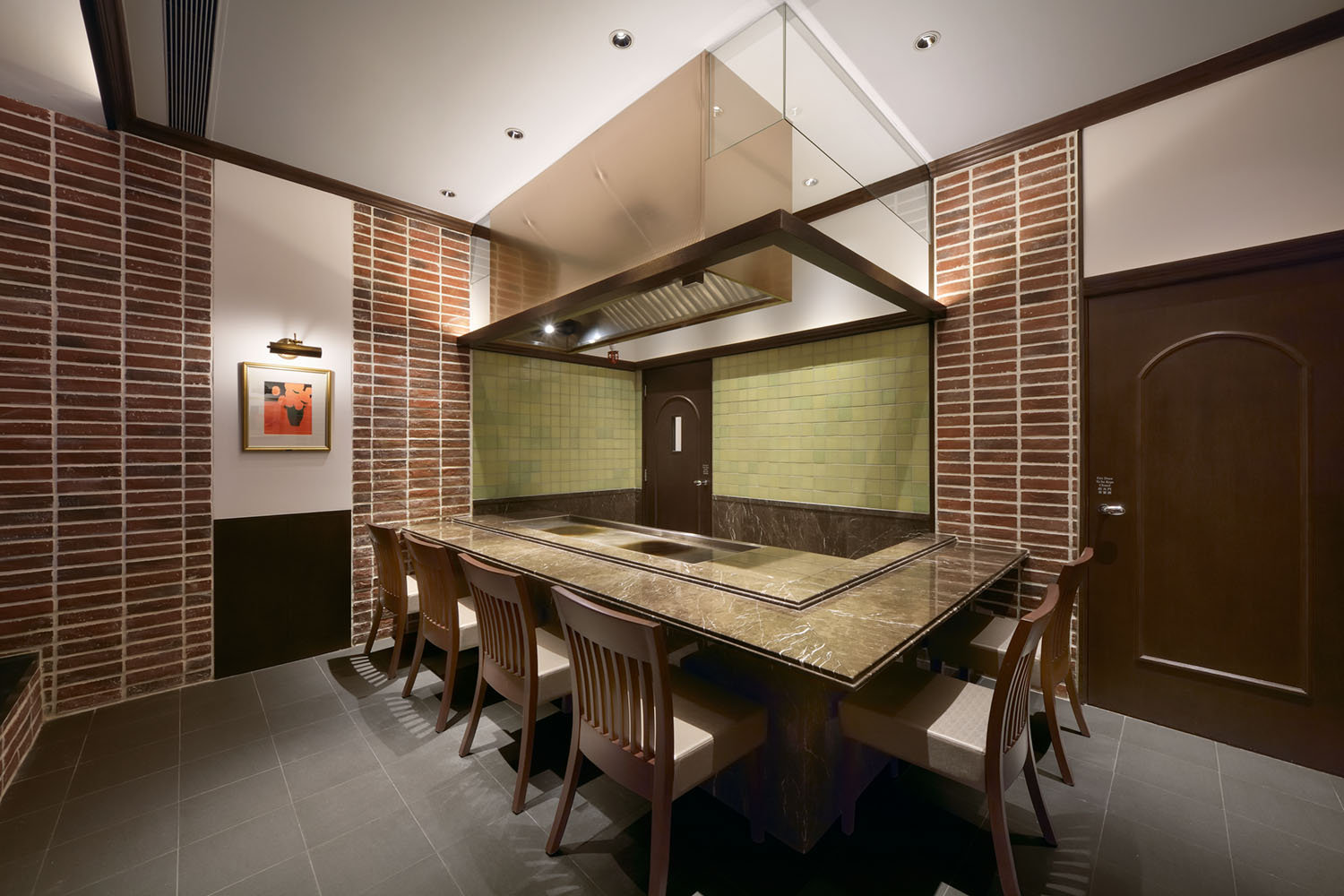 Teppan-yaki area is available for 6 seats.
Chef will slice and grill fresh ingredients in front of you.
Teppanyaki room is not available as private room
※Dress code: Excluding open toed shoe style, shorts, torn denim
※No children under age of 12 are allowed in Sakura(Include Japanese room and Teppanyaki room)

※Alcohol corkage fee is charged.(No bottle keep service)
※Sansai Restaurant menu is not available at Sakura(Include Japanese room and Teppanyaki room)
Restaurant Opening hour

Lunch 11:30~15:00(L.O. 14:30)
Dinner 18:00~22:00(L.O. 21:30)

Booking hotline
☎2577-5796(
11:00~20:00)
*Smoking at indoor public places is strictly prohibited in accordance with the laws of Hong Kong.
*Please turn off or your mobile phone to "silent" / "vibrate" mode at the restaurants.