Monthly Special
Sep 8th(Fri)
チャリティーゴルフ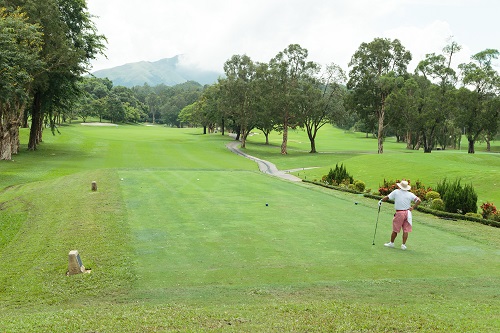 The Japanese Club Charity Golf Open 2017が9月8日(金)、香港ゴルフクラブ・エデンコースを会場に開催されました。本大会の収益金は 、香港公益金と港日文化・教育交流基金に寄付する予定です。
詳細はこちらをクリックしてください。
*************************************
Restaurant Booking Hotline
☎2577-5796 (11:00-22:00)
Daily lunch set / November Monthly Special
"Itadakimasu! (Let's eat)"
Restaurant article in English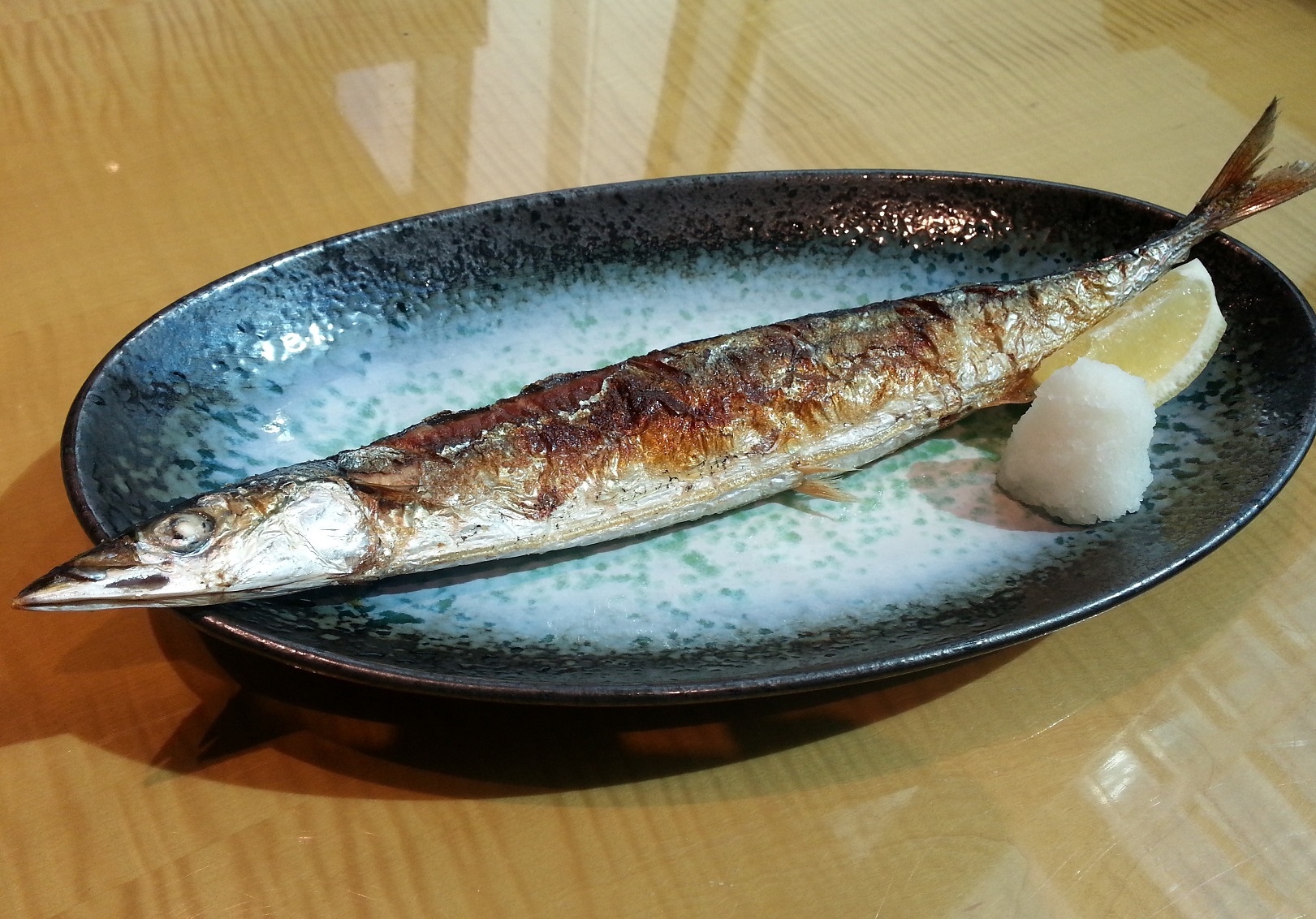 Restaurant introduction article is available on Club bimonthly magazine『香港Hong Kong』.
The article is written in English for you to have better understanding of Japanese food and the Club restaurants. Please click HERE to read!
*Published on 2017 Oct/Nov Magazine.
Please click here to see monthly letter "Club News" of this month!
News
> Restaurant closed-Typhoon Signal No.8
If the Hong Kong Observatory keeps or announces to hoist Typhoon signal No.8 at 9:00am, Club restaurants will be closed for lunch. If the Observatory keeps or announces to hoist Typhoon signal No.8 at or after 15:00, the restaurants will be closed for dinner.
Kindly be noted that Restaurant Booking Hotline will also be closed under Signal No.8.
> Fitness First Privilege
Pleased to announce new privilege with "Fitness First", has a new center in Tower535. To see special plan, click HERE For more details about how to join them, kindly contact "Fitness First" directly at 3106-3268.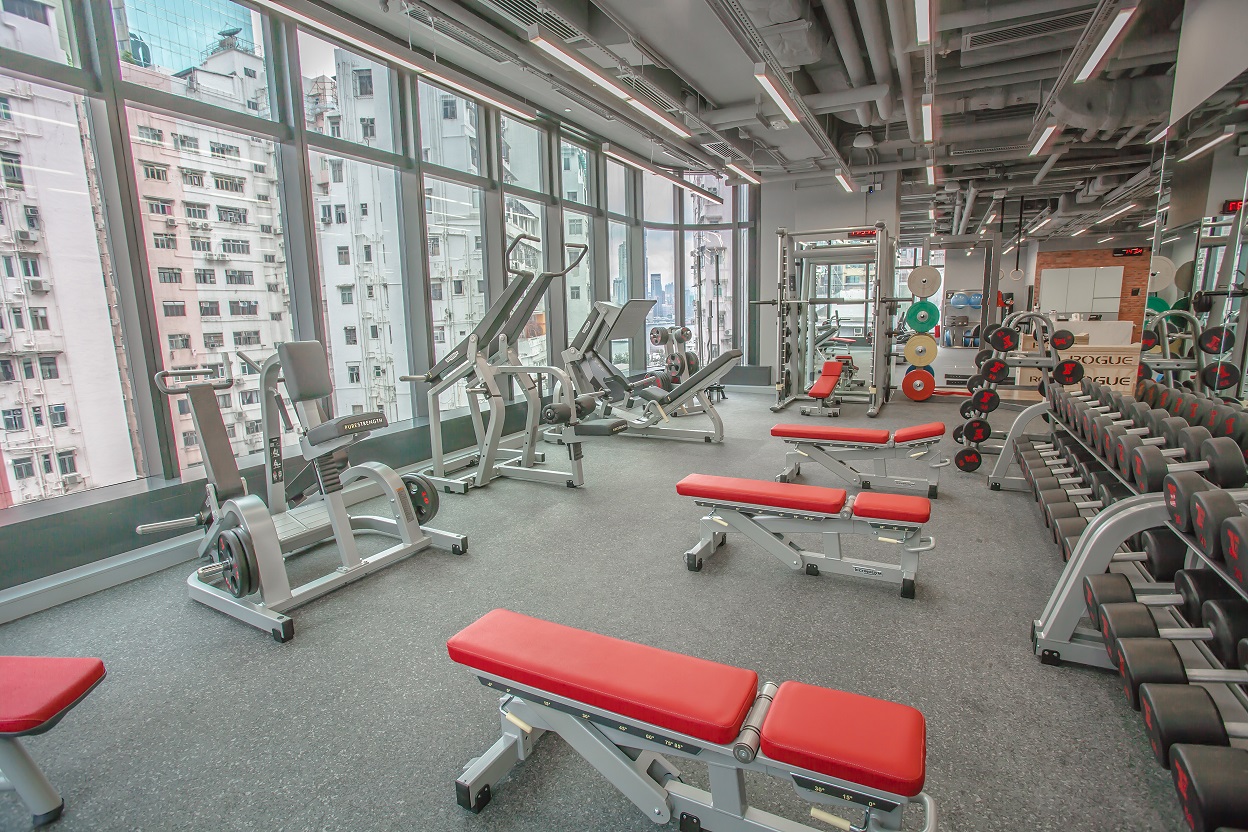 > Relocation notice
The Club has relocated to new address↓
Tower535,535Jaffe Road,Causeway Bay
香港銅鑼灣謝斐道535號 Tower535
*9F-Club house
(Function room/ Library/ Class/ Office)
*5F-Restaurants
(Sakura, Sansai & Bauhinia)
Event Information
Monthly Special and Event Informaton

Birthday Gift
Let us celebrate your special month with you! At the beginning of your birth month, a birthday card will be sent to you. This offer is vaild during your birth month only.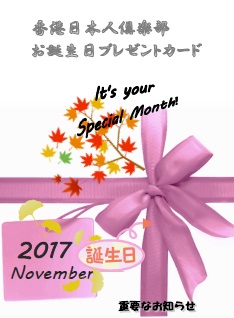 To register your birthday, please contact executive office ☎:2577-3669