Monthly Special
Aug Monthly Special
Enjoy the best flavors of the season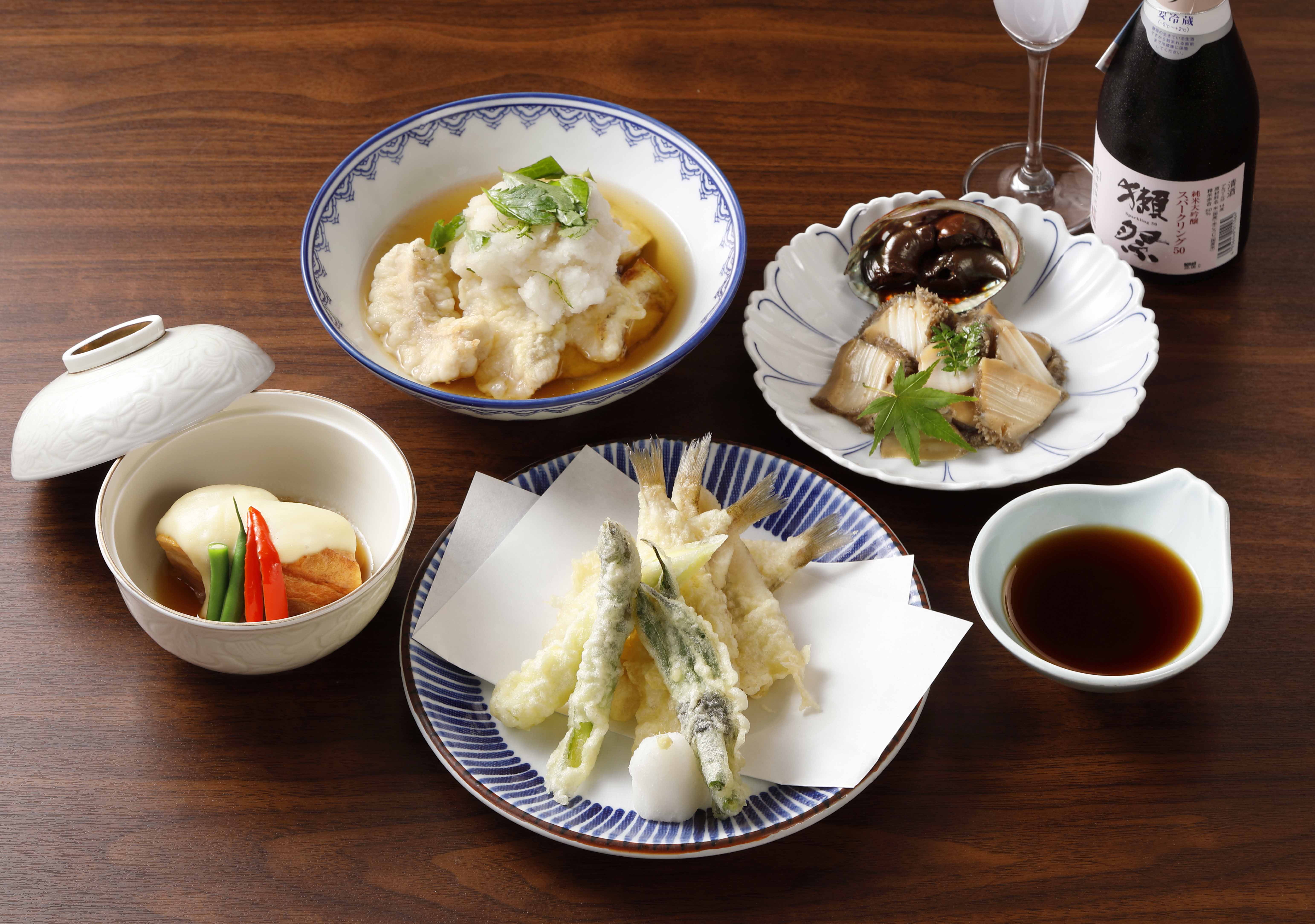 Monthly specials from all over Japan presented by flavor-enhancing cooking method.
Photo:Edomae Sand Borer Tempura, Braised Japanese Berkshire Belly with Mashed Potatoes Sauce, Fry-simmered Tilefish and Kamo Eggplant with Grated Radish, Softly Simmered Abalone
Daily Lunch Set / Aug Monthly Special
Restaurant Booking Hotline 2577-5796
(11:00-22:00)
■"Call for "The July 2018's Flooding and landslides in West Japan Contributions" (~31st Aug)
We would like to run a donation campaign to support those disasters. All donations will be sent to "The July 2018's Flooding and landslides in West Japan Contribution" is administered by the Japan Red Cross Society. For More information , please Click Here. Moreover, Charity Concert & Reception will be held on 25th August 2018(Sat). For more information, please Click Here
Summer Kids Festival! (Sat), 25th Aug㉀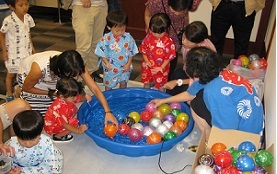 News
> Fitness First Privilege
Pleased to announce new privilege with "Fitness First", has a new center in Tower535. To see special plan, click HERE For more details about how to join them, kindly contact "Fitness First" directly at 3106-3268.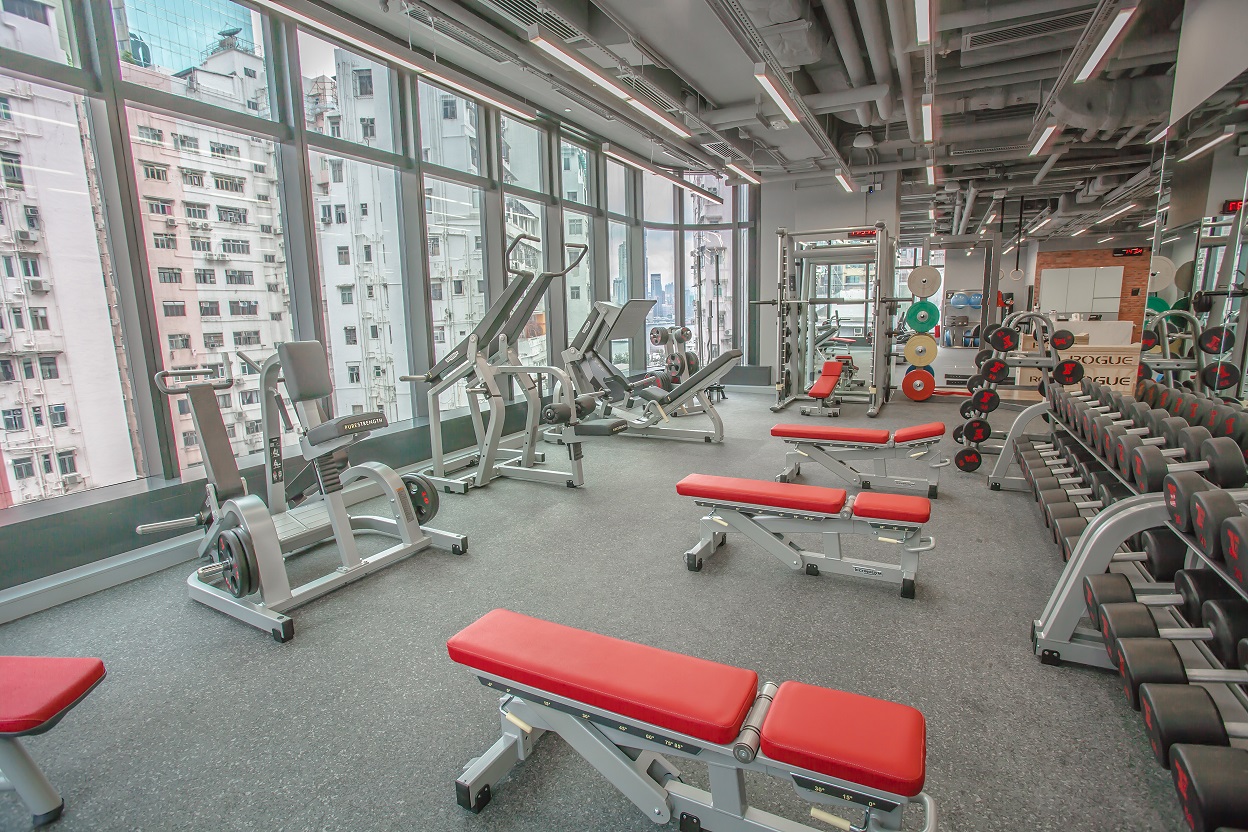 Event Information
Monthly Special and Event Informaton

Birthday Gift
Let us celebrate your special month with you! At the beginning of your birth month, a birthday card will be sent to you. This offer is vaild during your birth month only.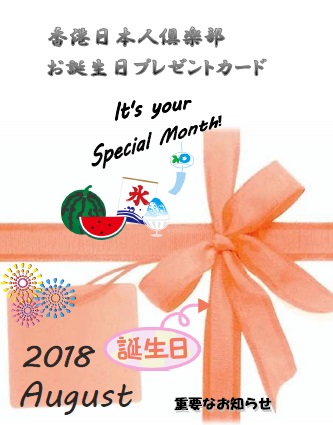 To register your birthday, please contact executive office ☎:2577-3669