Monthly Special
April Monthly Special
Enjoy the best flavors of the season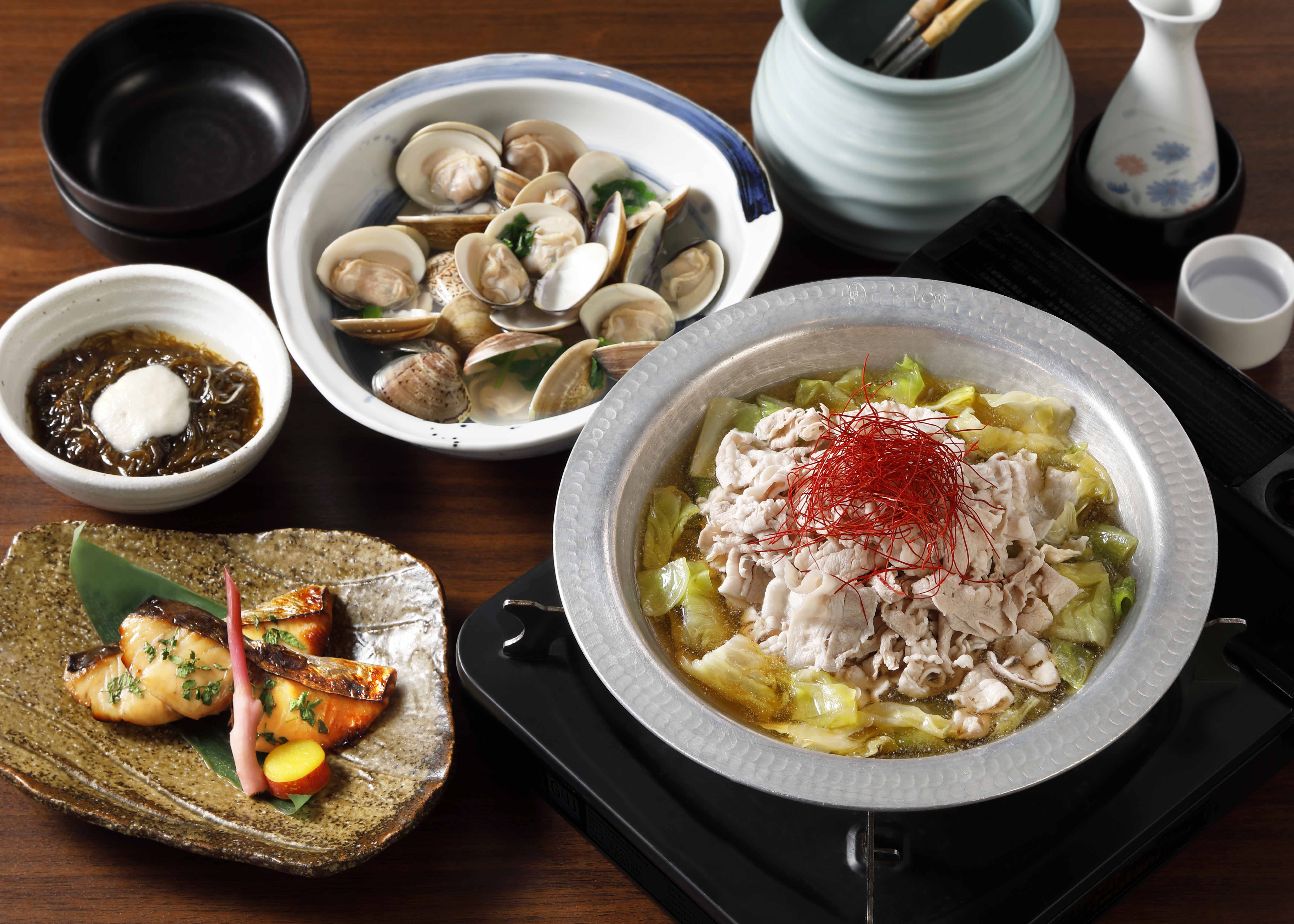 Monthly specials from all over Japan presented by flavor-enhancing cooking method. Enjoy the best flavors of the season at HK Japanese Club!
Daily Lunch Set / April Monthly Special
Restaurant Booking Hotline 2577-5796
(11:00-22:00)
Course Enrolment
"日語及日本文化講座"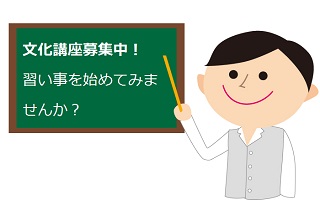 Class detailed and enrollment Click Here。
Club office☎2577-3669 (9:00-19:30 Mon~Fri)
News
Event Information
Monthly Special and Event Informaton

Birthday Gift
Let us celebrate your special month with you! At the beginning of your birth month, a birthday card will be sent to you. This offer is vaild during your birth month only.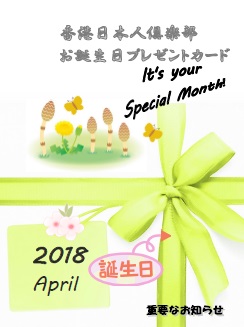 To register your birthday, please contact executive office ☎:2577-3669