Monthly Special
JULY Special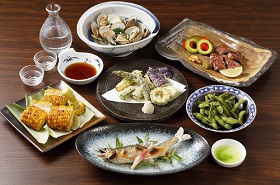 Monthly specials from all over Japan presented by flavor-enhancing cooking method.
Photo:Steamed Clam with White Wine, Grilled Beef Skirt Steak,Boiled Dadacha-Mame Bean, Summer Vegetables Tempura,Grilled Young Ayu Sweetfish, Grilled Corn
Daily Lunch Set / July Special
"冷し中華Hiyashi Chuka" @HK$90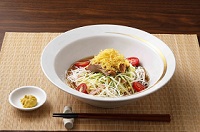 One of our popular seasonal menues "Chilled Ramen" is back as menu! Click here!
Booking ☎2577-5796 (11:00-22:00)
Japanese Contemporary Calligraphy伝筆®

伝筆®Tsutefude is the Japanese contemporary calligraphy method used by colorful brush pens. 伝筆®Tsutefude method is good for Japanese and Chinese, etc. Enjoy writing on the 団扇Uchiwa..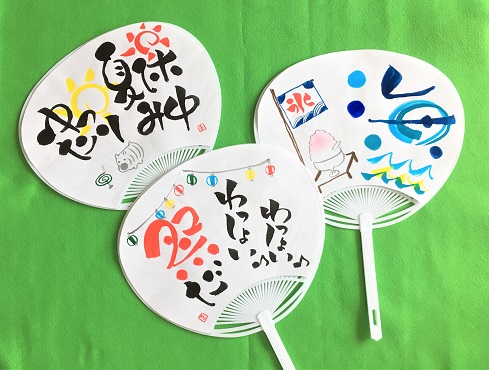 Here comes the festival!


Summer Kids Festival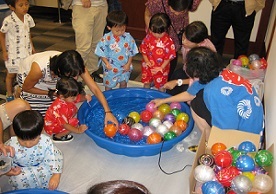 News
> Environment Protection
> Reciprocal Clubs
> Member's Privileges
> Corporate Price at Fitness First
Event Information
Monthly Special and Event Informaton

Birthday Gift

Let us celebrate your special month with you! At the beginning of your birth month, a birthday card will be sent to you. This offer is vaild during your birth month only.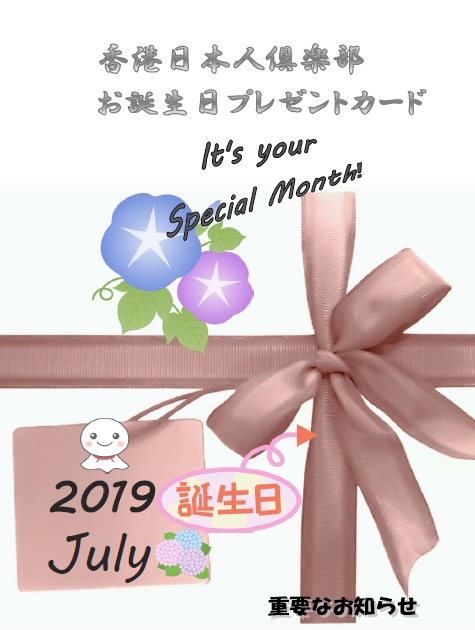 To register your birthday, please contact executive office ☎:2577-3669