Monthly Special
Dec Monthly Special
Enjoy the best flavors of the season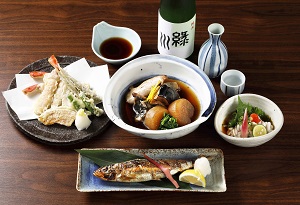 Monthly specials from all over Japan presented by flavor-enhancing cooking method.
Photo:Grilled Fatty Sardine from Hokkaido, Snow Crab And Wakasagi Smelt Tempura, Simmered Yellowtail And Daikon Radish, Cod Fish White Roe With Ponzu Sauce
Daily Lunch Set / Dec Monthly Special / Dec Monthly Special Sake
Restaurant Booking Hotline 2577-5796
(11:00-22:00)
Japanese NY Special
Booking Now!

Let's celebrate New Year of 2019 together! On 2nd & 3rd Jan, traditional Japanese New Year's dishes called "正月料理" set will be served at restaurant ($700/p). Only limited number is available at dinner time! Call us to place your order today!
※Club will be closed on 1st Jan,2019 (Tue).
Restaurant Booking Hotline 2577-5796 (11:00-22:00)
26th January 2019
Japanese Mochi-tsuki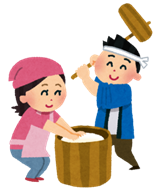 Japanese traditional New Year events "Mochi-tsuki (Pounding rice cake) will take place at the Club Function rooms! You will taste rice cake with variety of flavors, such as Soy sauce with seaweed, Red bean paste, Sweet soybean flour, and Soup style. Please contact Club office for further details at ☎2577-3669. Click here!
News
> New Privileges HOTEL VIC
New Privileges till 31st Dec 2018
20% Discount on food and beverage
「Cruise」Rooftop Restaurant & Bar
23F, West Tower / Tel 3896 9898*
「The Farmhouse」Buffet & All-day-dining
2F., West Tower / Tel 3896 9896*
「The Farmhouse Deli」24 hours Deli Shop
2F., West Tower / Tel 3896 9895
*Reservation at Cruse and the Farmhouse are required at least 72 hours in advance
> Fitness First Privilege
Pleased to announce new privilege with "Fitness First", has a new center in Tower535. To see special plan, click HERE For more details about how to join them, kindly contact "Fitness First" directly at 3106-3268.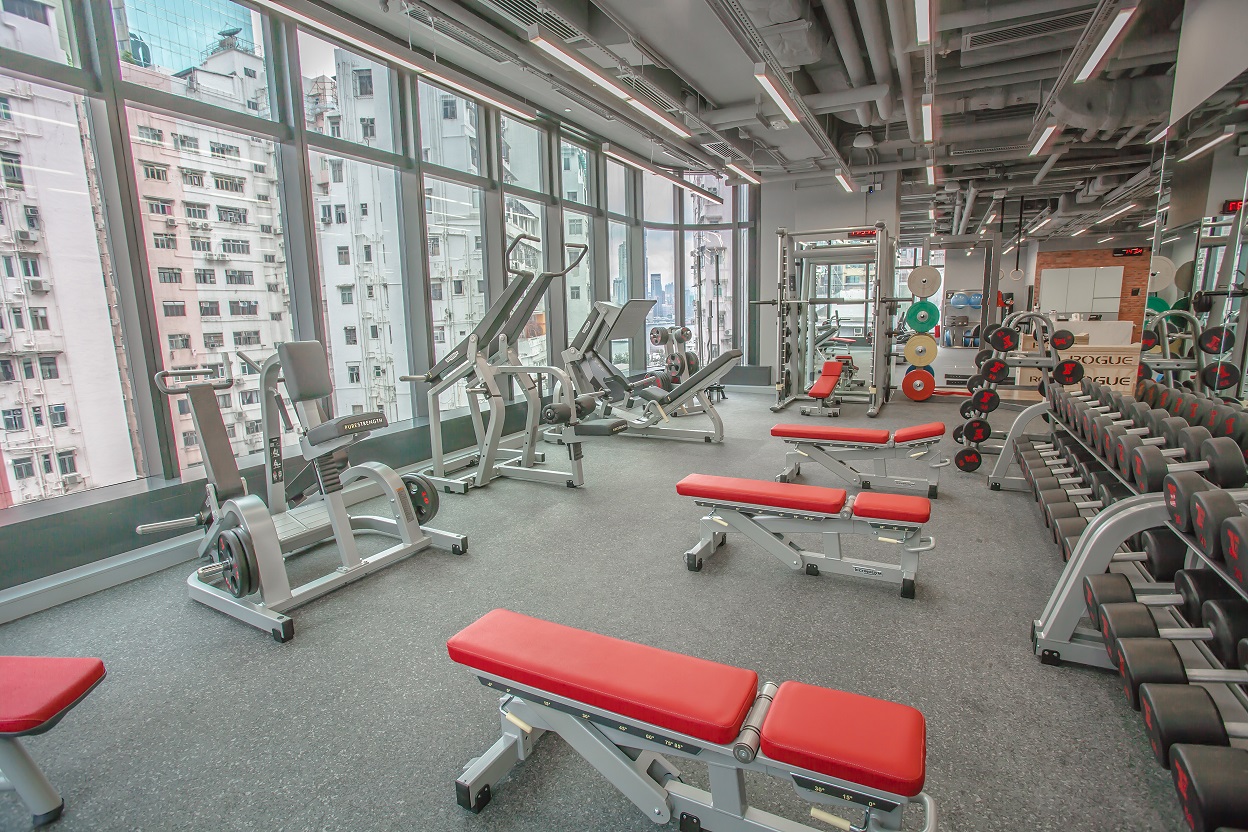 Event Information
Monthly Special and Event Informaton

Birthday Gift
Let us celebrate your special month with you! At the beginning of your birth month, a birthday card will be sent to you. This offer is vaild during your birth month only.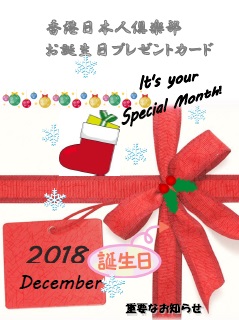 To register your birthday, please contact executive office ☎:2577-3669