Monthly Special
Monthly Special
Jul 2020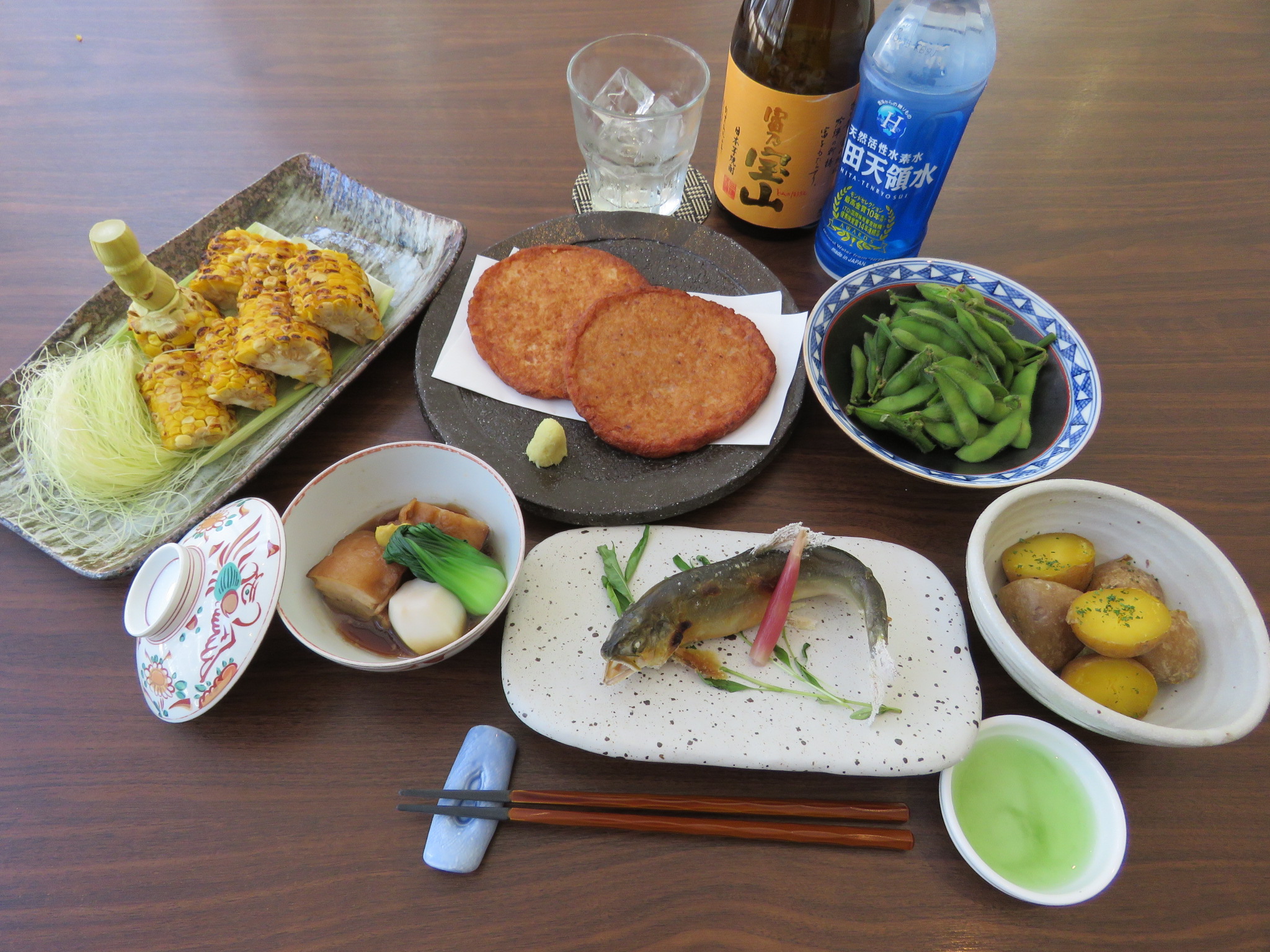 Monthly specials from all over Japan presented by flavor-enhancing cooking method.
Daily Lunch Set / Monthly Special
○ "Hiyashi Chuka" Chilled Ramen Click Here!
Restaurant Booking ☎2577-5796 (11am~)
On 15-21 July 2020, Club Restaurants close at 20:00.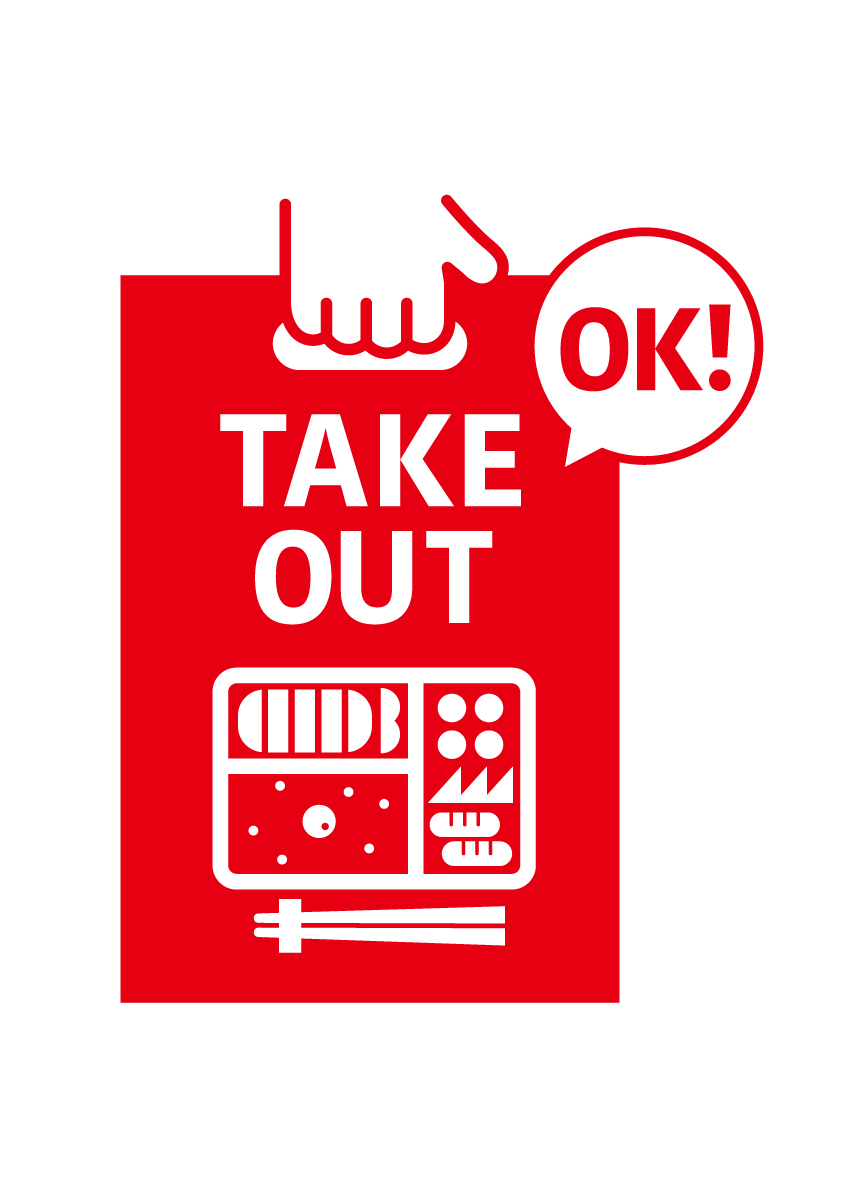 Club Restaurants offer "Take-away Menu". Various types of 弁当set meals, Home-made curry & rice, 丼物rice bowls are available for lunch and dinner. Click Here!
More details, please contact the Club office ☎ 2577-3669 (9:00~19:00 during weekday)
Special action against COVID-19
According to the directions issued by HKSAR Government on 13th July, We should keep following action. Details of the directions are set out Click Here:
The latest directions issue by HKSAR Government from 15th- 28th July 2020 as following rules:
● Body temperate check must be conducted when entering the Club premises
● Hand sanitizing wet your fingers
● Wearing a mask all the time (except consuming food and beverage)
● To make sure your party has 4 people or less
● 5F Restaurants, Lunch 12:00-15:00 (last order 14:30) remained unchanged, Dinner time 18:00-20:00 (Take-away only, direct order at the restaurants until 19:30).
● 9F Club house close from 15th -21st July, Books return at the reception counter drop box
●Office opening hours 09:00-17:30 (Mon.-Fri. reception desk 17:30-19:30, Sat 10:00-16:00) as usual remained unchanged.
Members should consider the wellbeing of others, if you are sick (including over 37.5℃ high fever, cough or difficulty breathing). We greatly appreciate your co-operation and support in this respect.

News
> JSHK- Japanese Language Course
> Reciprocal Club Information
> Member's Special Offer
> Privilege@The Hong Kong Disneyland
Event Information
Monthly Special and Event Informaton

2019 Charity Golf Sponsors
Please click the link below for special offers and latest information from our sponsors:
☆CANON HONGKONG - PRINTER SUMMER PROMOTION
★CHEVALIER ITECH SERVICES LIMITED
☆CONTINUOUS TECHNOLOGIES INT'L LTD
☆KOKUYO INTERNATIONAL ASIA CO.,LTD.