Monthly Special
✿April 2023 Monthly Special✿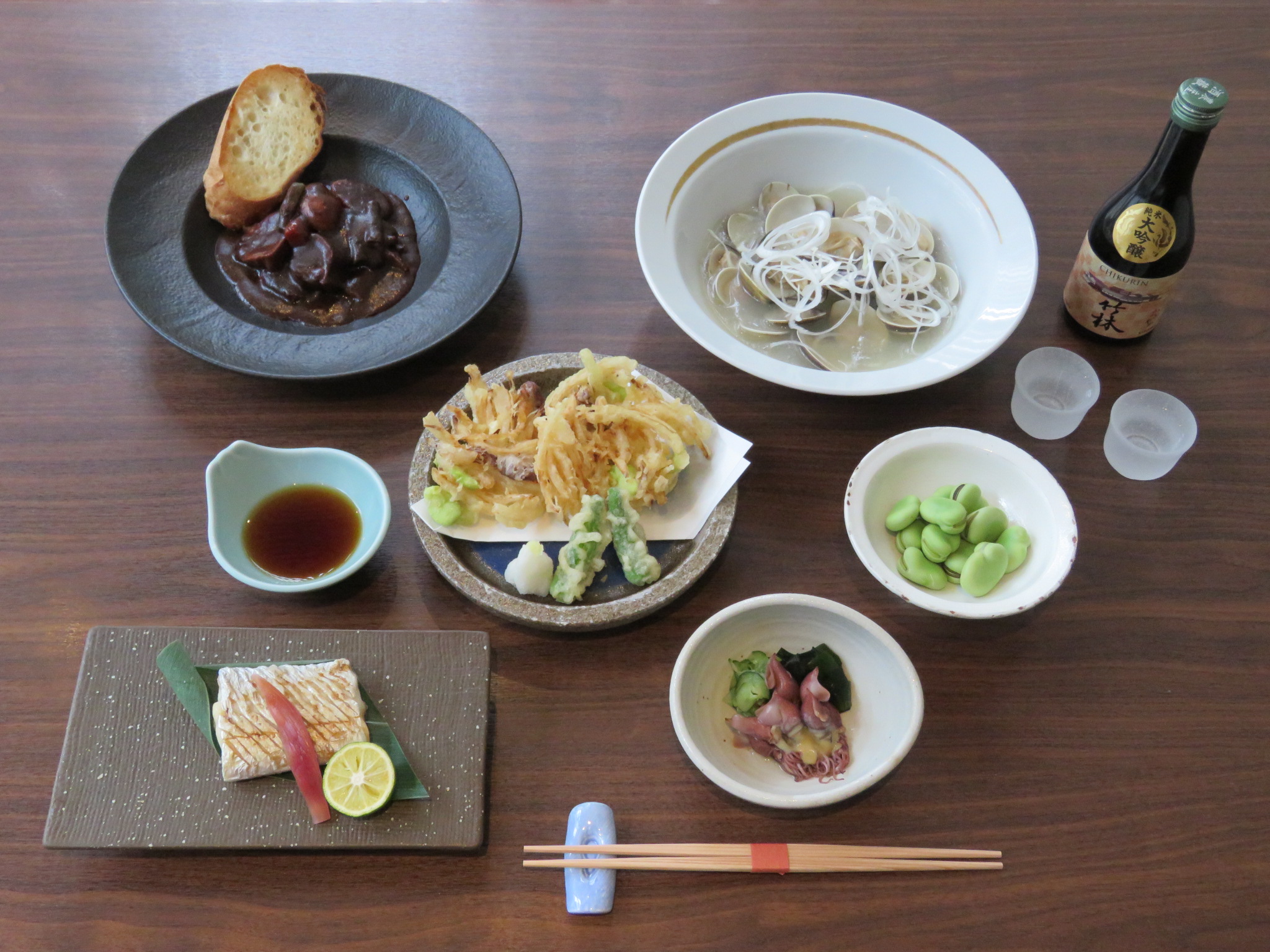 Monthly Special from all over Japan presented by flavor-enhancing cooking method.
✿Special Noodle✿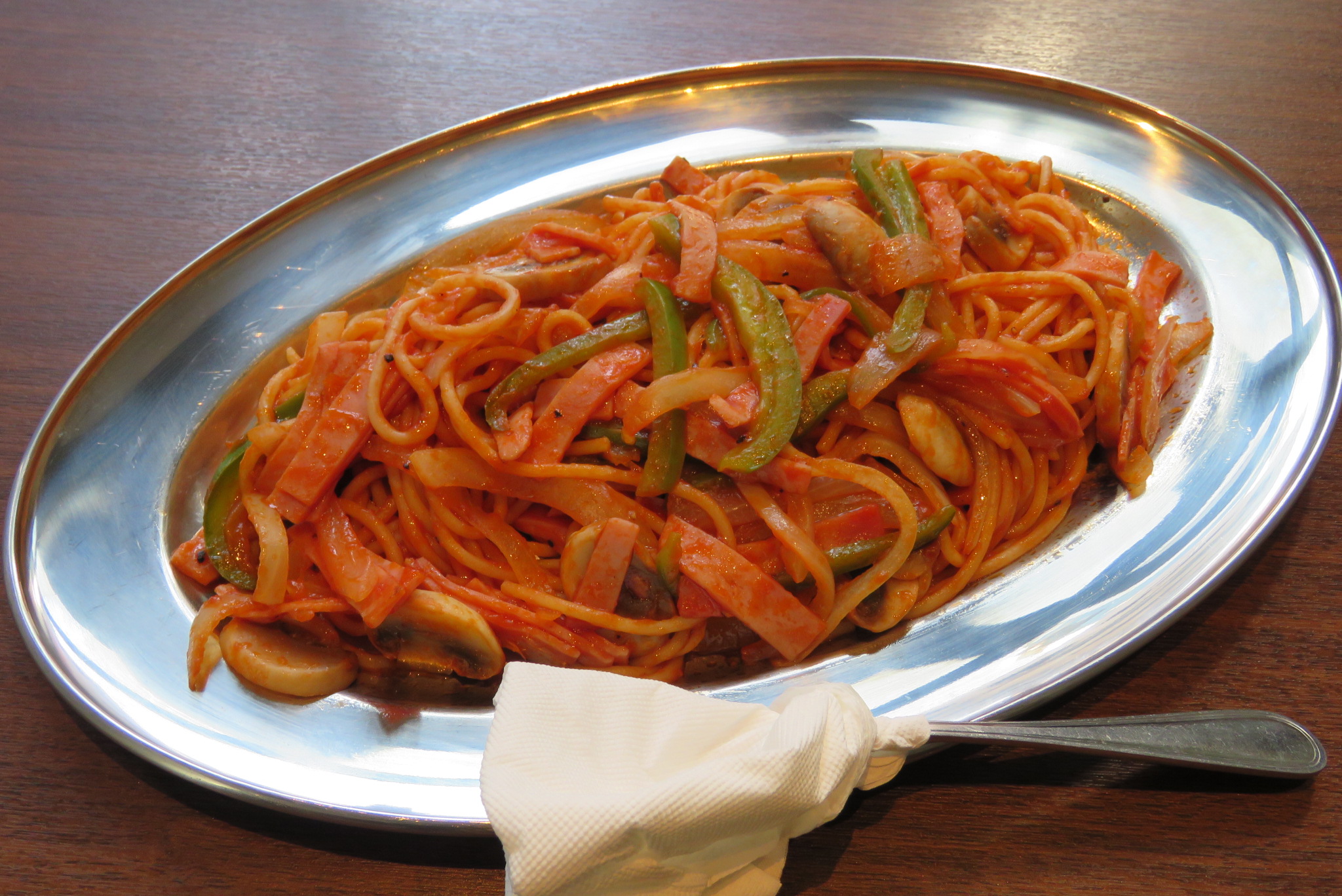 Spaghetti Napolitana 昭和Style
on silver plate is an unique tomato-based pasta.
(SANSAI Restaurant Only)
✿Kid's Room✿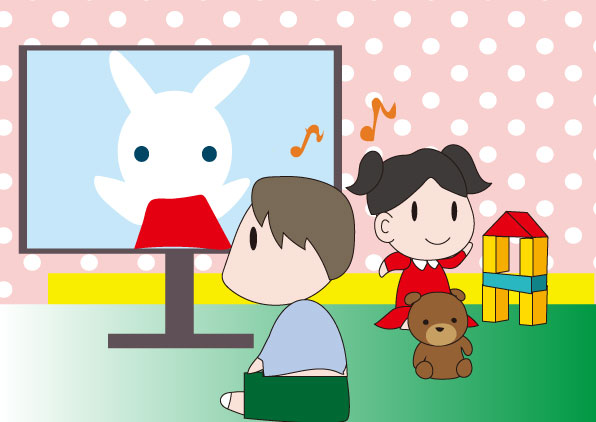 Kid's Room at "Bauhinia" is resumed on 1st February,2023. As usual, many picture books and toys will be provided for your beloved. For better care to the children, please accompany them during the usage of the room as hopping around or throwing toys may cause injury and are not allowed.
Daily Lunch Set / Take-away MENU
Reservation☎2577-5796 (11:00~20:00)
Lunch Time 11:30~15:00(L.O. 14:30)
Dinner Time 18:00~22:00(L.O.21:30)
*Mobile App "HKJP Club" is required by member's account. Please through e-mail to the Club office.
Member's Culture Course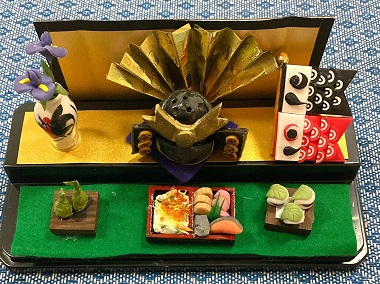 微縮模型―日本端午節句・「Macramé」・「Yoga」
詳細按此閱詳情 Click here
Information from Restaurants
Please be informed the Club's house rules as Manner and Etiquette. We will greatly appreciate your co-operation and support in this respect.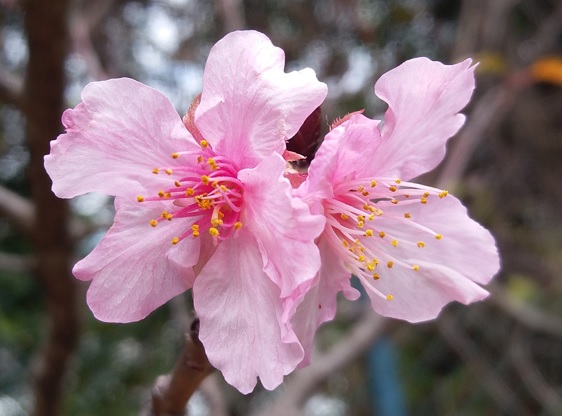 Japanese Graves in the Hong Kong Cemetery, 1878-1918
Click here for more information
News
> The Japan Society of Hong Kong
報讀香港日本文化協會中環會址日本語講座的課程註冊費全免 報名需提示會員卡,特惠期至2023年12月31日為止.按連結確認香港日本文化協會日語課程詳情
> Reciprocal Club Information
All reciprocal club requests a reservation in advance.
@The Gold Coast Yacht & Country Club Click here
@The Refinery Click here
@The Country Club at Hong Lok Yuen Click here
@World Trade Centre Club Hong Kong Click here
> Member's Special Offer
@New World Millennium Hong Kong Hotel
Long-Stay Specials Click here
Japanese Pet Supermarket "Petkoikoi Deluxe" 日式寵物超市
Club members could enjoy 10% discount at "Petkoikoi Deluxe" Causeway Bay shop and "Petkoikoi" Lai Chi Kok shop. Click here
Event Information
Monthly Special and Event Informaton

Career 人才招聘
我們現正招募!我們的餐廳提供傳統日本餐飲美食、想了解更多日本文化及知識的朋友、歡迎加入。☎2577-3669 To apply for a job, you may send your application to our Human Resources Department: recruit@jpclub.com.hk
2022 Charity Golf Sponsors
Please click the link below for special offers and latest information from our sponsors:
☆ CANON HONGKONG – PRINTER PROMOTION
★ CANON HONGKONG – NEW BUSINESS EXPERIENCE
☆ Continuous Technologies International Ltd
★ Four Seasons Place|Serviced Suites at HK Station
☆ KINTETSU WORLD EXPRESS (HK) LIMITED
★ Kitagawa International Company Limited
☆ MITSUBISHI CORPORATION (HONG KONG) LTD
★ NTT - AI Translator Platform (Cotoha)
☆ The HarbourView Place|Serviced Suites at KN Station