Monthly Special
✿June 2023 Monthly Special✿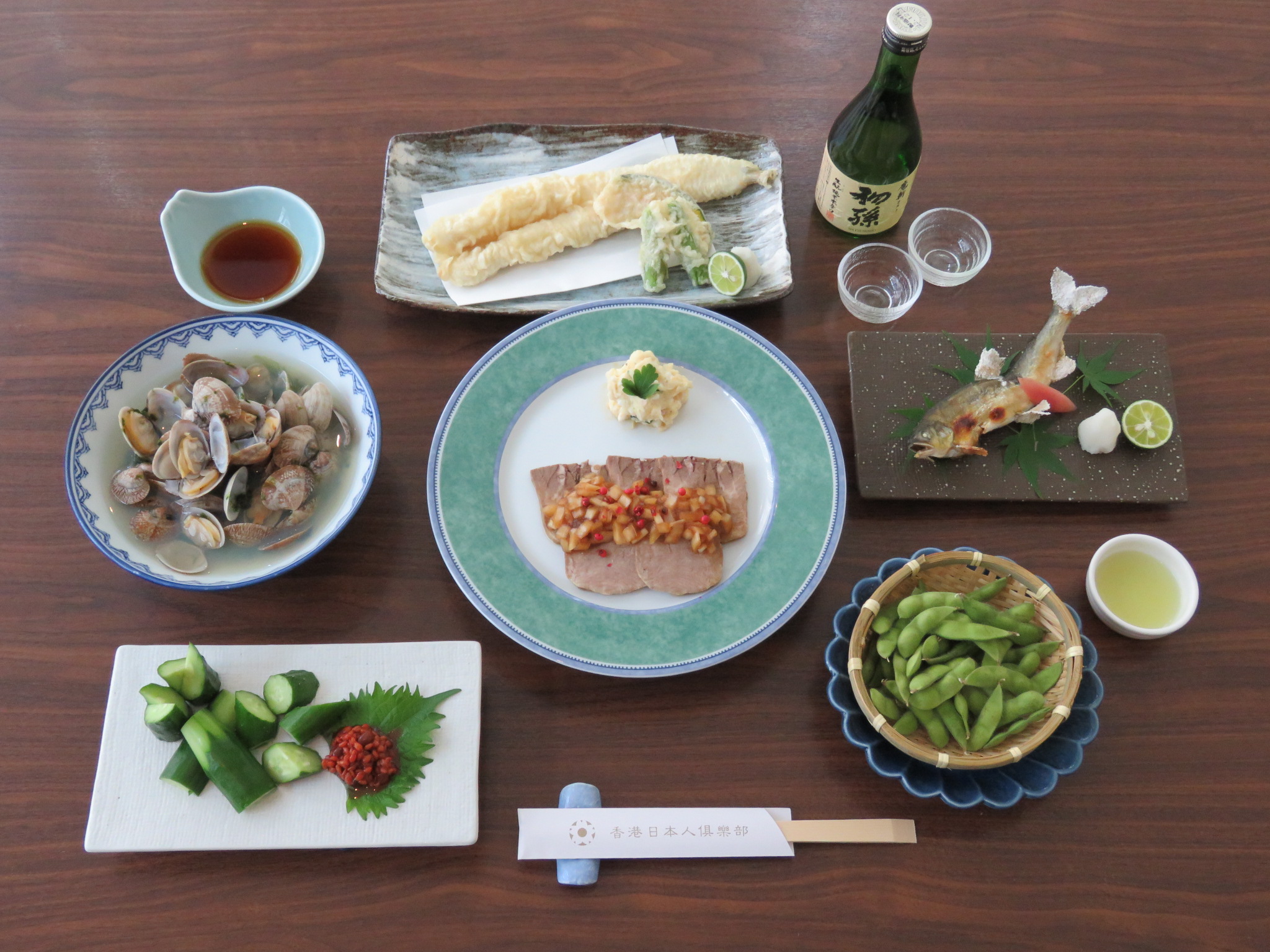 Monthly Special from all over Japan presented by flavor-enhancing cooking method.
✿Sake Selection✿

純米吟醸 萬坊、They are the southernmost brewer of Sake in Japan. We respect their unique method named "合鴨農法""南端氷仕込み". It tastes fine and smooth flavor.
✿Special Noodle✿
Ankake Yakisoba Japanese Style

、

is a stir-fried noodles with shrimp, quail egg and vegetables seasoned with our scrumptious thick soy sauce. *SANSAI restaurant only in June, 2023.
Daily Lunch Set / Take-away MENU
Reservation☎2577-5796 (11:00~20:00)
Lunch Time 11:30~15:00(L.O. 14:30)
Dinner Time 18:00~22:00(L.O.21:30)
*Mobile App "HKJP Club" is required by member's account. Please through e-mail to the Club office.
Member's Culture Course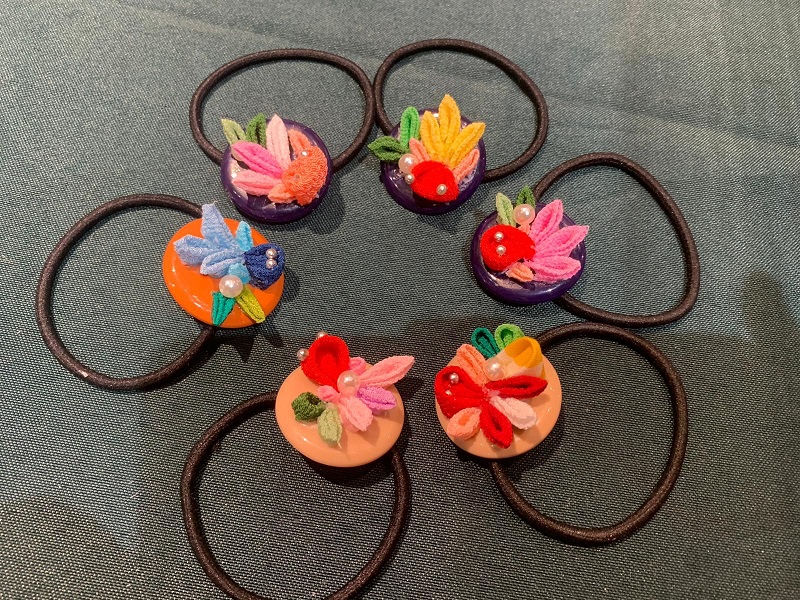 暑假日本文化體驗親子班-TSUMAMI細工 / Nail art–Basic lesson / 「Yoga」
詳細按此閱詳情 Click here
Information from Restaurants
Please be informed the Club's house rules as Manner and Etiquette. We will greatly appreciate your co-operation and support in this respect.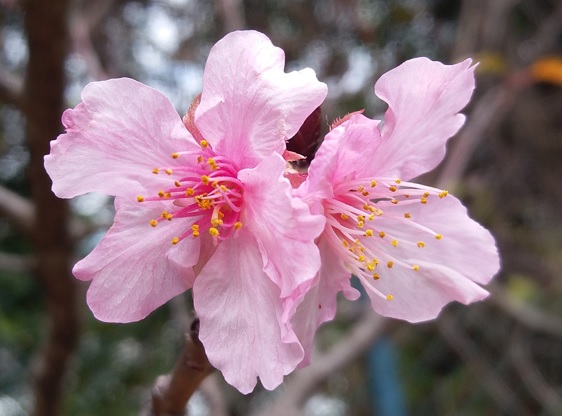 Japanese Graves in the Hong Kong Cemetery, 1878-1918
Click here for more information
News
> The Japan Society of Hong Kong
報讀香港日本文化協會北角會址(鰂魚涌地鐡C出口泓富產業千禧廣場)日本語講座的課程註冊費全免 報名需提示會員卡,特惠期至2023年12月31日止.按連結確認香港日本文化協會日語課程詳情
> Reciprocal Club Information
All reciprocal club requests a reservation in advance.
@The Gold Coast Yacht & Country Club Click here
@The Refinery Click here
@The Country Club at Hong Lok Yuen Click here
> Member's Special Offer
15% off specified menu@ W Hong Kong Hotel(3rd JUN~) Click here
@Marriott Hong Kong Ocean Park
Deluxe King Bed Guestroom with Buffet Breakfast Promotion (Stay until 30SEP). Click here
Japanese Pet Supermarket "Petkoikoi Deluxe" 日式寵物超市
Club members could enjoy 10% discount at "Petkoikoi Deluxe" Causeway Bay shop and "Petkoikoi" Lai Chi Kok shop. Click here
Event Information
Monthly Special and Event Informaton

Career 人才招聘
我們現正招募!我們的餐廳提供傳統日本餐飲美食、想了解更多日本文化及知識的朋友、歡迎加入。☎2577-3669 To apply for a job, you may send your application to our Human Resources Department: recruit@jpclub.com.hk
2022 Charity Golf Sponsors
Please click the link below for special offers and latest information from our sponsors:
☆ CANON HONGKONG – PRINTER PROMOTION
★ CANON HONGKONG – NEW BUSINESS EXPERIENCE
☆ Continuous Technologies International Ltd
★ Four Seasons Place|Serviced Suites at HK Station
☆ KINTETSU WORLD EXPRESS (HK) LIMITED
★ Kitagawa International Company Limited
☆ MITSUBISHI CORPORATION (HONG KONG) LTD
★ NTT - AI Translator Platform (Cotoha)
☆ The HarbourView Place|Serviced Suites at KN Station