Monthly Special
(Apr 2019 )
Enjoy the best flavors of the season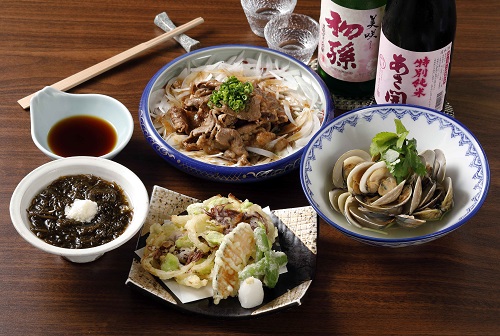 Monthly specials from all over Japan presented by flavor-enhancing cooking method.
Photo: Firefly Squid and Horse Bean Kakiage Tempura, Thick Mozuku Seaweed from Okinawa, Grilled Beef with Ponzu Sauce and New Onion , Steamed Hamaguri Clam with Sake
Daily Lunch Set / April Special.
Restaurant Booking Hotline 2577-5796
(11:00-22:00)
✿ Sake Special offer ✿
HAKKAISAN JUNMAIGINJO
八海山 限定純米吟醸
(Special label by蔡瀾)
Their unique brewing method makes "Hakkaisan Junmaiginjo" more graceful texture and light body with rich taste. Limited number! Click here
5F Restaurant Reservation
☎2577-5796 (11:00~22:00 Daily)
"Private Party Rooms Available!"

Any plans for gathering or Company Dinner in spring? Our private rooms might be a good choice for you! On 5/F Restaurants, we have "Sakura" Tatami private room for 4~8 persons, "Sumire" standard private room with capacity of up to 20persons and "Bauhinia" with kids room. Also, for 20 persons up, our function rooms "Matsu room" and/or "Kiku room" with party menu HK$400/p up are available on 9F. For more details please contact us. 5F Restaurant Reservation ☎2577-5796 (11:00~22:00 Daily) 9F Function Room Reservation ☎2577-3669 (9:00~17:30 Mon-Fri)

News
> Reciprocal Club monthly promotion
The Refinery(ザ・リファイナリー)
April monthly promotion!
menu "Lobster Promotion" こちらをクリック
> Others Privileges 2019 更新
> Fitness First Privilege
Pleased to announce new privilege with "Fitness First", has a new center in Tower535. To see special plan, click HERE For more details about how to join them, kindly contact "Fitness First" directly at 3106-3268.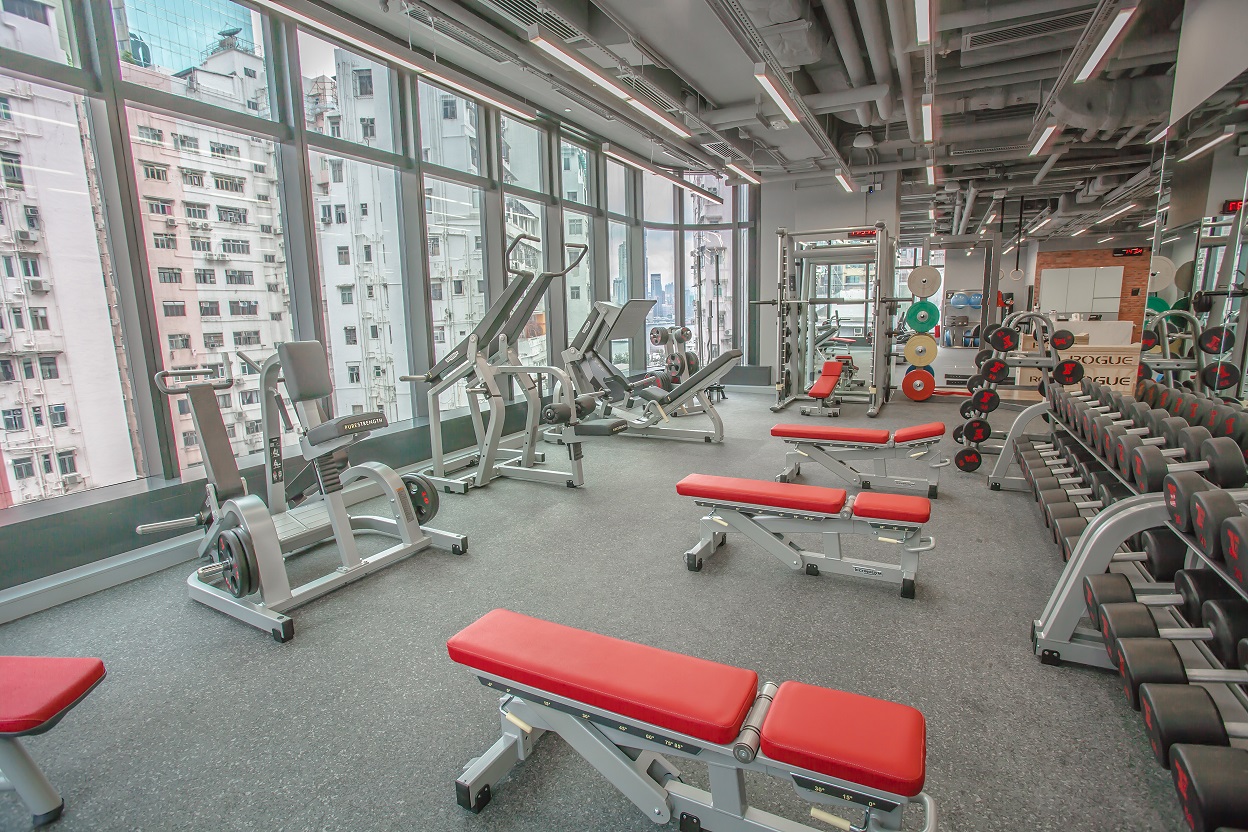 Event Information
Monthly Special and Event Informaton

Birthday Gift
Let us celebrate your special month with you! At the beginning of your birth month, a birthday card will be sent to you. This offer is vaild during your birth month only.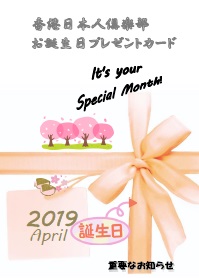 To register your birthday, please contact executive office ☎:2577-3669