Monthly Special
Sep 8th(Fri)
チャリティーゴルフ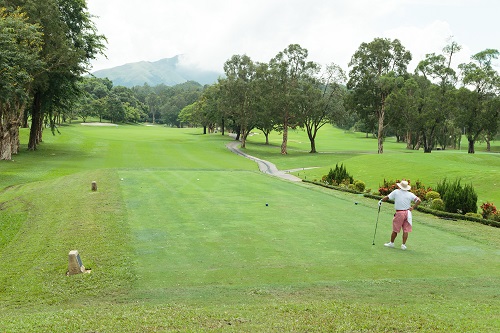 The Japanese Club Charity Golf Open 2017が9月8日(金)、香港ゴルフクラブ・エデンコースを会場に開催されました。本大会の収益金は 、香港公益金と港日文化・教育交流基金に寄付する予定です。
詳細はこちらをクリックしてください。
*************************************
Restaurant Booking Hotline
☎2577-5796 (11:00-22:00)
Daily lunch set / September Monthly Special
17th Sep, Sunday
The 54th Autumn Music Festival!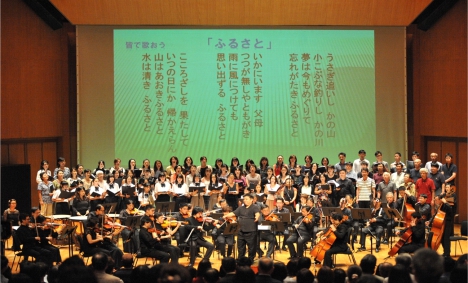 This year, we will have performers from "Hong Kong YWCA Chinese Orchestra香港女青中樂團". And a chorus of "世界に一つだけの花" with Chinese instruments and audiences. Free tickets available at 9F Japanese club (~15th Sep) *Need one ticket per person for admission
Place: Tsuen Wan Town Hall (荃灣大會堂)
Time: Door opens-14:00, starts-14:30
For any inquiries, please contact club office,
☎2577-3669 (9:00-17:30)
News
> Restaurant closed-Typhoon Signal No.8
If the Hong Kong Observatory keeps or announces to hoist Typhoon signal No.8 at 9:00am, Club restaurants will be closed for lunch. If the Observatory keeps or announces to hoist Typhoon signal No.8 at or after 15:00, the restaurants will be closed for dinner.
Kindly be noted that Restaurant Booking Hotline will also be closed under Signal No.8.
> Fitness First Privilege
Pleased to announce new privilege with "Fitness First", has a new center in Tower535. To see special plan, click HERE For more details about how to join them, kindly contact "Fitness First" directly at 3106-3268.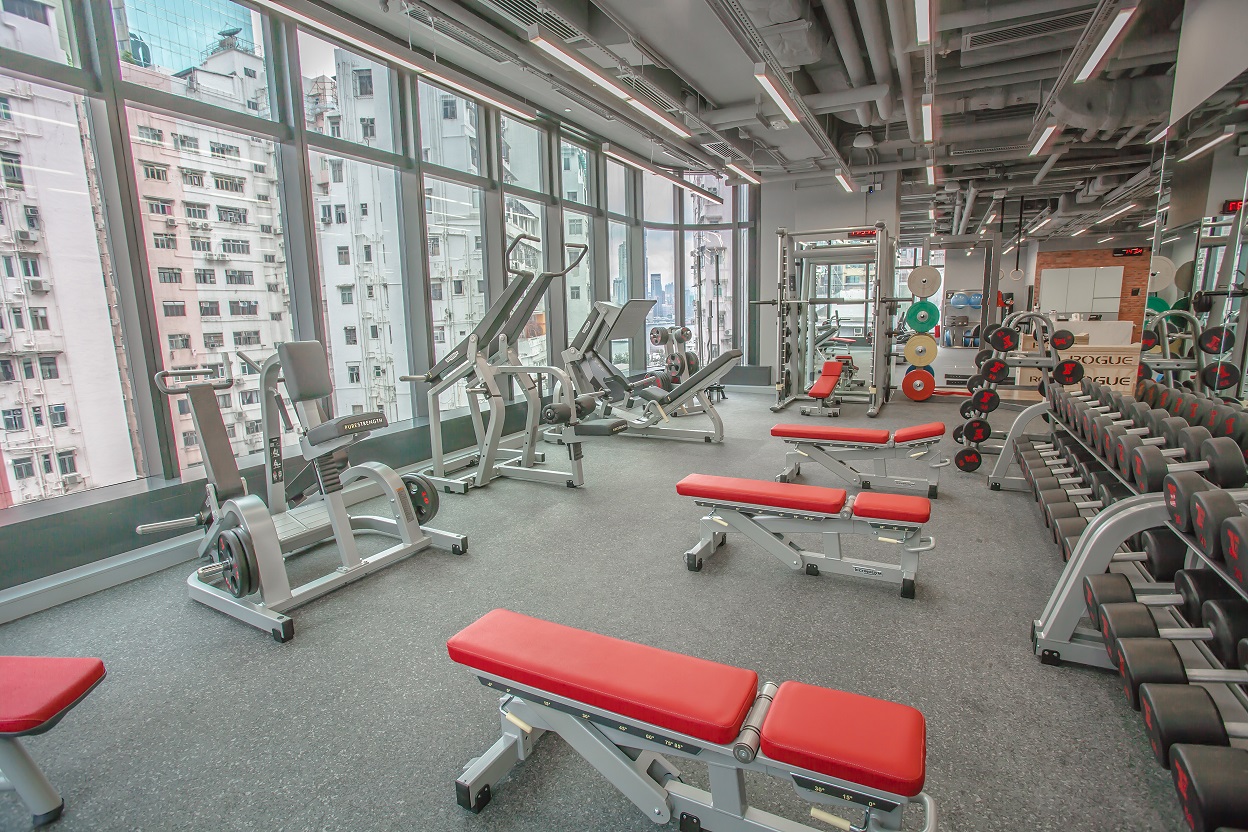 > Relocation notice
The Club has relocated to new address↓
Tower535,535Jaffe Road,Causeway Bay
香港銅鑼灣謝斐道535號 Tower535
*9F-Club house
(Function room/ Library/ Class/ Office)
*5F-Restaurants
(Sakura, Sansai & Bauhinia)
Event Information
Monthly Special and Event Informaton

Birthday Gift
Let us celebrate your special month with you! At the beginning of your birth month, a birthday card will be sent to you. This offer is vaild during your birth month only.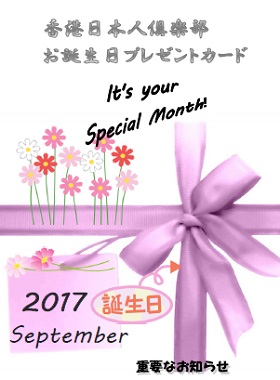 To register your birthday, please contact executive office ☎:2577-3669