Monthly Special
✿April 2021 Monthly Special✿
Monthly Special from all over Japan presented by flavor-enhancing cooking method.
(photo)"FIRE PORK" with Spring Cabbage in Hotpot、Steamed Hamaguri Clam with Sake、Grilled Beef and Sliced Spring Onion with Ponzu Sauce、Grilled Cutlass Fish with Salt、Teppan-grilled Cheese Omelette、Boiled Horse Bean,"KAKIAGE"Tempura-fried Firefly Squid and Horse Bean
Lunch Time 12:00~15:00(L.O.14:30)
Dinner Time Mon-Sat 18:00(Sun & PH 17:30)~22:00(L.O.21:30)
Take-away MENU Pick-up 12:00~15:00 (Last Order 14:30)/18:00~20:00 (Last Order 19:30)
Restaurant☎2577-5796(11:00~22:00)
Dairly Lunch Set / Take-away MENU
New!
"Mixed Platter of Mini Burger, Fried Shrimp & Chicken"
"Japanese Style Hashed Beef Rice"
"Spicy Beef Rice Bowl"
✿Prevention of COVID-19✿

Complying with the ordinances under Prevention and Control of COVID-19 issued by the HKSAR Government, we have introduced the following arrangements;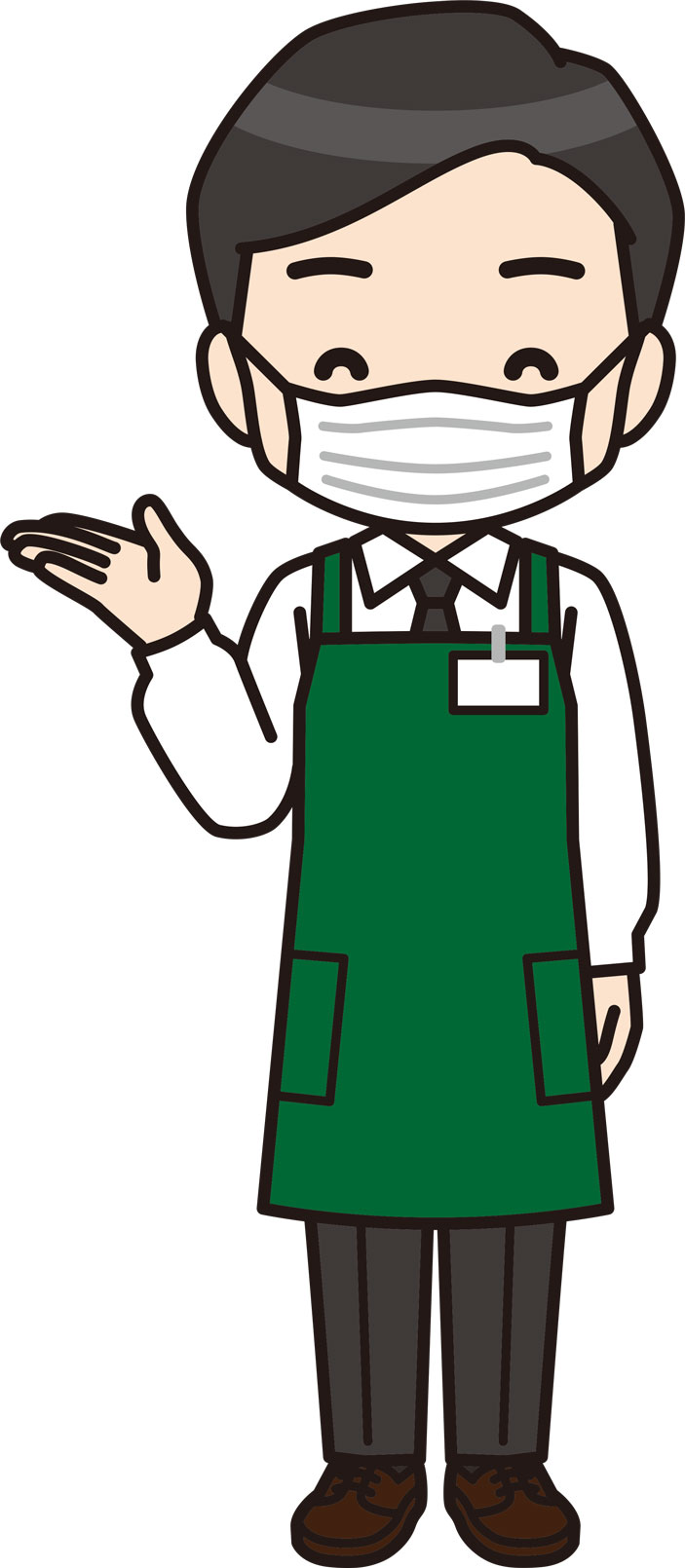 ●Dedicated staff who is wearing apron will clear used dishes on tables. Every staff keeps a hand hygiene sanitizer to clean his/her hands after each round of cleaning up.
●Tables must be set up with a distance of at least 1.5 metres or some partition between one table and another table.
●No more than 4 persons may be seated together at one table.
Please be reminded the following procedures;
●To scan 'LeaveHomeSafe'venue QR code or register name, contact mobile phone number, the date and time at entering the Club.
●Body temperature screening and hand sanitizer to be used.
●Face mask should be worn at any time, except eating and drinking.
Please be informed the latest direction of the HKSAR Government. We will greatly appreciate your co-operation and support in this respect.
Office☎2577-3669(Mon-Fri 9:00~17:30)
Click here↑
News
> JSHK- Japanese Language Course
> Reciprocal Club Information
> The Hong Kong Jockey Club Member's Box
> Member's Special Offer
Event Information
Monthly Special and Event Informaton

2019 Charity Golf Sponsors
Please click the link below for special offers and latest information from our sponsors:
☆ANA Hong Kong - Online Seminar (Japanese)
☆CANON HONGKONG – NEW BUSINESS EXPERIENCE
★CANON HONGKONG - PRINTER PROMOTION
☆CHEVALIER ITECH SERVICES LIMITED
★CONTINUOUS TECHNOLOGIES INT'L LTD
☆KOKUYO INTERNATIONAL ASIA CO.,LTD.
★NTT - AI Translator Platform (Cotoha)
★TSUCHIYA HONG KONG CORPORATION LIMITED